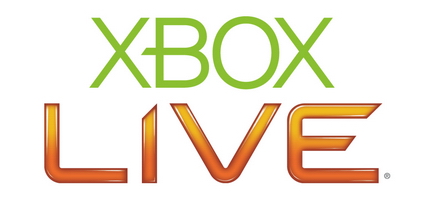 When Microsoft held its E3 press conference this morning, the new Xbox 360 dashboard was highlighted. This included the easier to navigate menus and the addition of Bing, but some key features were left out: cloud storage and beacons.
Microsoft's Major Nelson took to his blog to detail these new aspects coming to the Xbox 360. After increasing demand from fans, cloud storage for game saves and your Xbox LIVE profile will finally be implemented with the next major dashboard update. As Nelson puts it, "Gone are the days of 'gamertag recovery.'"
Another feature being included is the addition of beacons.
The blog entry states:
"By setting a Beacon, you tell Xbox LIVE what you want to play. Then, Xbox LIVE lets you know when friends are playing or want to play the same game. With Beacons, no matter what you're currently doing on Xbox LIVE your friends know that it's ok to ask you to play your Beaconed games."
Essentially this means you will no longer have to send out multiple game requests when you want to play something with friends.
It's a little surprising that these two features weren't included in the Microsoft press conference since they seem rather helpful. At least Major Nelson was kind enough to keep fans informed.