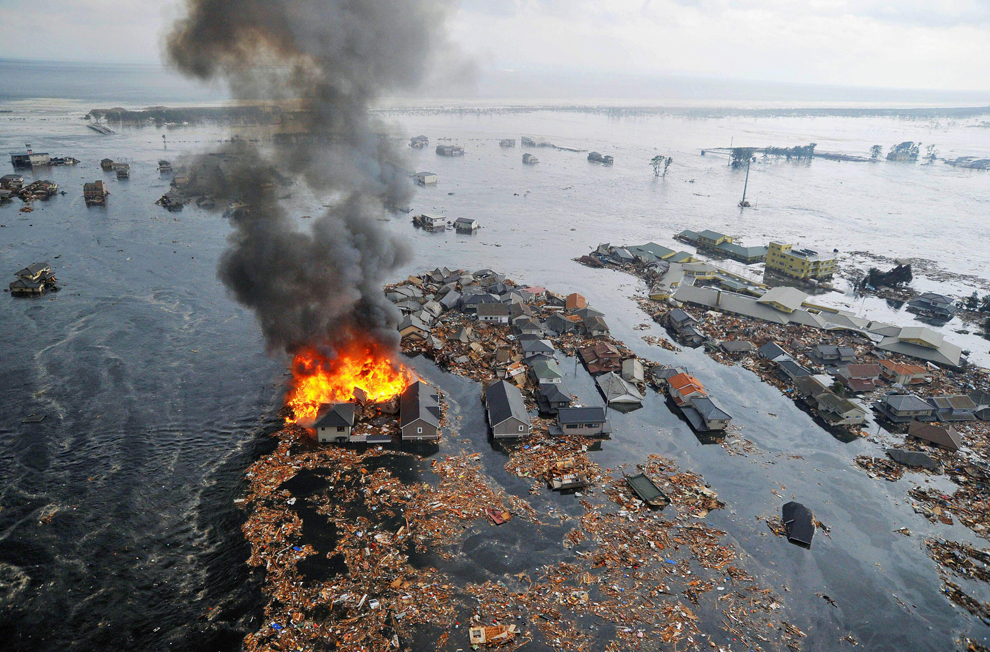 The impacts of the devastating earthquake and tsunami that hit Japan last week are still being felt as death tolls rise, but many people are aiding the country in a worldwide relief effort, including some top-tier videogame companies.
Sony has donated 30,000 radios to the earthquake relief in addition to $3.6 million. Nintendo has also contributed $3.6 million, while Microsoft has initially committed to $2 million and some company software.
Other Japanese videogame companies are also doing their best to help their country, with Namco Bandai, Sega Sammy, and Tecmo Koei donating $1.2 million, $2.4 million, and $1.2 million respectively.
Even smaller game companies are lending a helping hand in any way they can. Japanese developer 5bp Games has dropped the price of one of their games from $27 to $4.20, with all proceeds going to the Red Cross.
It's great to see the gaming community coming to Japan's aid in a time of such turmoil and grief. Hopefully these donations will continue so the country can get back on its feet much sooner than later.
[Kotaku]