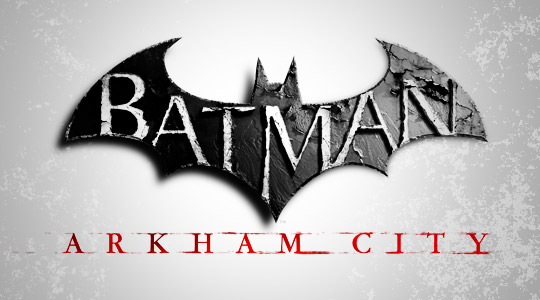 For those who want to get absolutely everything out of the next Batman game, the Green Lantern Blu-ray will release on October 14 with some digital content for the caped crusader, just 4 days before the release of Batman: Arkham City.
There are a slew of special features in the upcoming Blu-ray disc and one of them happens to be an exclusive skin for the PS3 version of Rocksteady's next Batman entry. The aforementioned skin is none other than Sinestro Corps Batman.
Whether it will be made available for non-PlayStation 3 users and people who don't buy the Blu-ray remains to be seen. Note that when Rocksteady announced the first set of Batman skins, they mentioned they would all be available for purchase at a later date. One can only assume this will be no different.
For those who have no idea what Sinestro Corps Batman will look like, check out the picture below for reference.
Batman: Arkham City is set to release on October 18 for the PlayStation 3, Xbox 360, and PC.
[IGN]