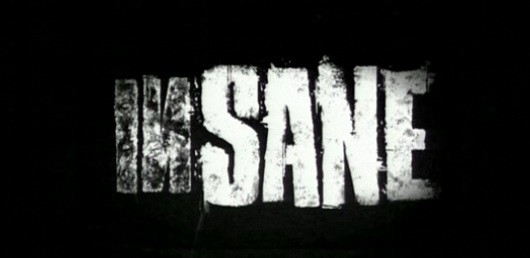 For anyone who's a fan of Guillermo del Torro and believe in the 2012 end-of-the-world prophecy, then bad news for you.
The famous director's upcoming project will indeed be a horror game. It is titled INSANE and won't be releasing until 2013.
Nothing else was revealed from the game's extremely short teaser. You can check it out yourself below.
[flash width="540" height="337"]http:/www.gametrailers.com/remote_wrap.php?mid=708358[/flash]