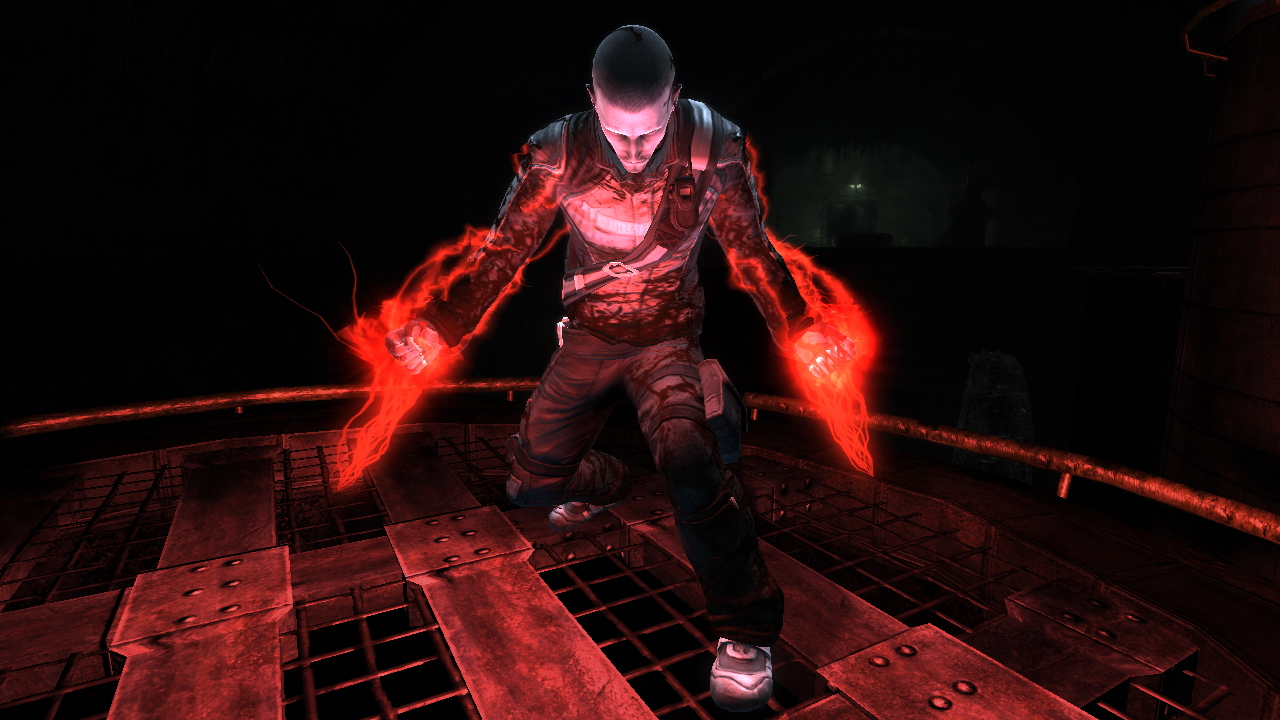 Casually sliding in with the host of gaming deals this holiday season, Sucker Punch's inFAMOUS for the PS3 has received a price cut down to $39.99 along with a brand spankin' new superpower that would make Doc Brown shed tears of joy.
It might seem a little strange that inFAMOUS is getting so much attention lately, but the reason mostly involves its stellar performance both in sales and in upholding the PS3's integrity as a console.
You may remember an earlier report about Sucker Punch's trepidation on developing the game, but that didn't seem to faze the game exceeding expectations when it was released earlier this year.
According to the PlayStation Blog, the game has sold rather well, accruing nearly 1.2 million units sold as of October 2009.
The new DLC, titled "Gigawatt Blades", endows Cole's arms into crackling blades of electric energy that can zap-fry anyone at close range. Look for its appearance on the PlayStation Network on December 10 for the low low price of $0.