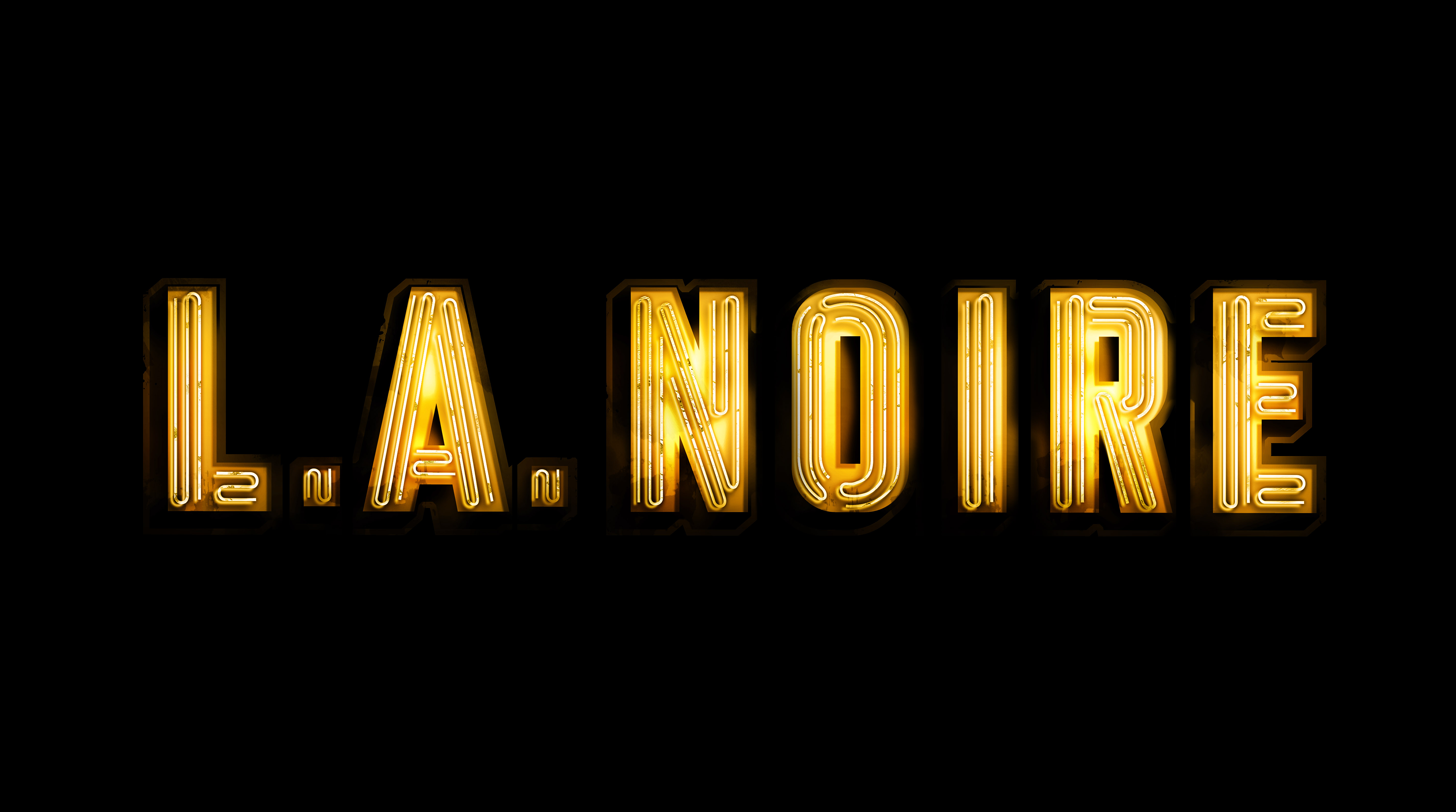 In a press release distributed earlier today, Rockstar Games unveiled new information about L.A. Noire: The Complete Edition, including a release date.
The newest version of the game will be available for the PC, Steam and OnLive in North America on November 8, and on November 11 for Europe.
Not only will the edition contain the original game, but it will also include access to all downloadable add-ons, cases and DLC previously released including "A Slip of the Tongue" and "Reefer Madness". The PC version, which was developed by Rockstar Leeds, will have increased graphic detail and resolution and will also contain support for NVIDIA 3D Vision.
L.A. Noire: The Complete Edition will be available for $49.99. Keep checking GamerNode for more information.