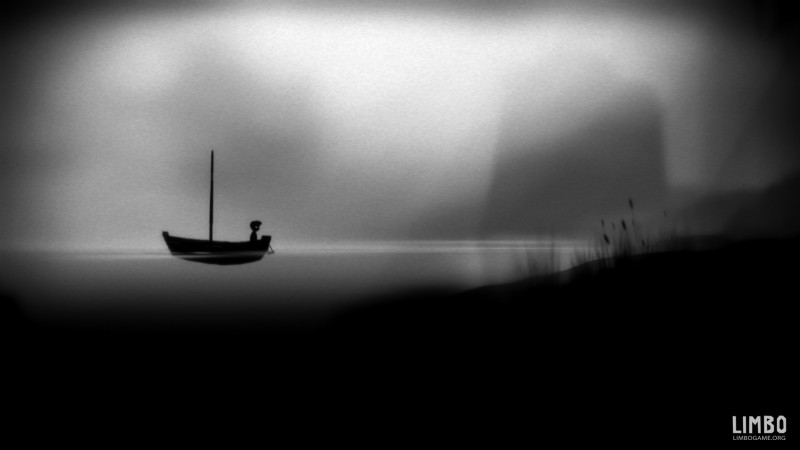 Shortly after a listing was found for a PS3 version of LIMBO, developer Playdead Studios confirmed PlayStation Network and PC ports were in the works. Now release dates for both have been announced.
Playdead CEO and Co-founder Dino Patti took to the PlayStation Blog to reveal a July 19 release date for the PSN version. Europe will follow suit on July 20, and a date for Japan/Asia will be announced soon.
As for the PC version, a message on the game's official site shows an August 2 worldwide release date for Steam specifically. There is no word yet on whether the PC version is a Steam exclusive though.
In addition, a LIMBO Soundtrack will be made available soon after numerous fan requests. The album will hit iTunes in just a few short days on July 11.
Both the PC and PSN ports are being handled internally by Playdead Studios, and Patti promises that the company has a "little extra secret in store for you…"