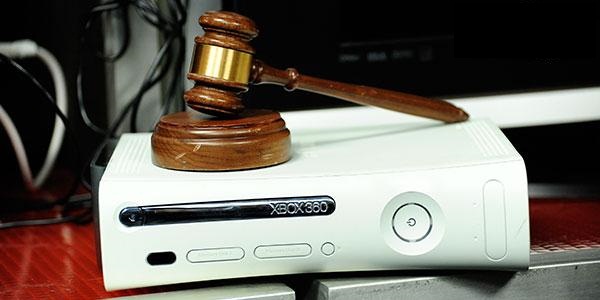 In a new Rasmussen poll of Americas regarding the subject of violent video games, a majority of 65 percent believe that states should be allowed to prohibit the sale or rental of violent games to minors with only 25 percent of those polled feeling otherwise.
However in another question raised by the poll, a whopping 71 percent majority answered that it is the parents, not the government, who are most responsible for monitoring and limiting what games minors have access to. The government came in last with five percent of the vote while 21 percent feel it is up to the game developers and publishers.
The survey polled 1,000 adults and took place on November 8-9, just days after the Supreme Court heard opening oral arguments for the Schwarzenegger V. EMA violent games case. A slight majority of them, 54 percent, also feel that violent games lead to a more violent society.
Other poll results found women more in favor of government regulation than men and parents with children believing it is their responsibility to limit vilent game content to minors. Adults without children put the responsibility on the game makers over parents and the government.
The results, though confusingly contradictory, echo those made in a recent Gallup poll conducted earlier this month. The Gallup poll also found adults believing parents should be held most responsible, but the government should regulate violent games to minors anyway.