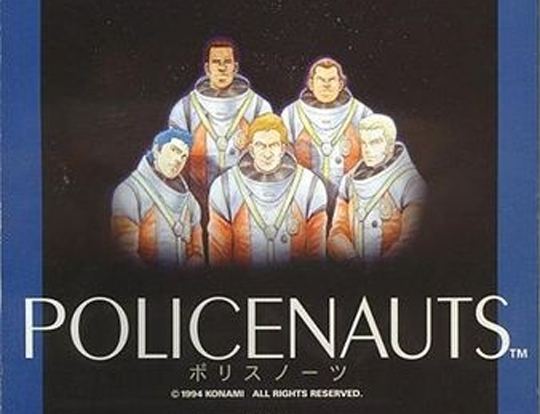 Listen up, Kojima fans, because the long-overdue English translation to the popular game designer's 1994 Snatcher semi-sequel has finally arrived. This 15-year-in-the-making Policenauts localization is the work of a small group of fans, and is now being released to coincide with Hideo Kojima's 46th birthday.
A North American Sega Saturn release was scheduled for 1996, but according to Kojima, work ceased on Konami's original port because developers were unable to sync English speech with the game's cutscene animations. A similar roadblock held up the fan translation, as the team searched for someone to insert the translated content into the game's code, only finding someone in August 2008 — a year after the project had begun.
A patch for the PlayStation version is available now on the group's website, but players are responsible for producing their own legal backup copy of the game.