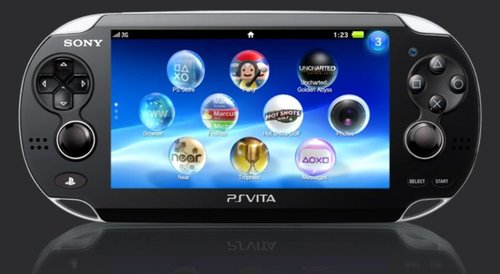 Many gamers were expecting the PlayStation Vita to come out this holiday season, but Sony has decided to push the release date back to early 2012.
The delay applies to the U.S. and Europe, while the handheld will still launch in Japan by the end of the year. This news is unfortunate, but it still supports the "phased global rollout" that Sony had originally announced for the system.
Sony Executive Vice President Kazuo Hirai highlighted the reason for the delay, saying his company wants to have a solid launch lineup in place by the time the handheld is released.
Hirai also dismissed a potential price drop for the Vita in light of Nintendo's recent decision with the 3DS.
"We packed so much into the device and made it very affordable," he said. "There is no need to lower the price just because somebody else that happens to be in the video game business decided that they were going to lower their price."