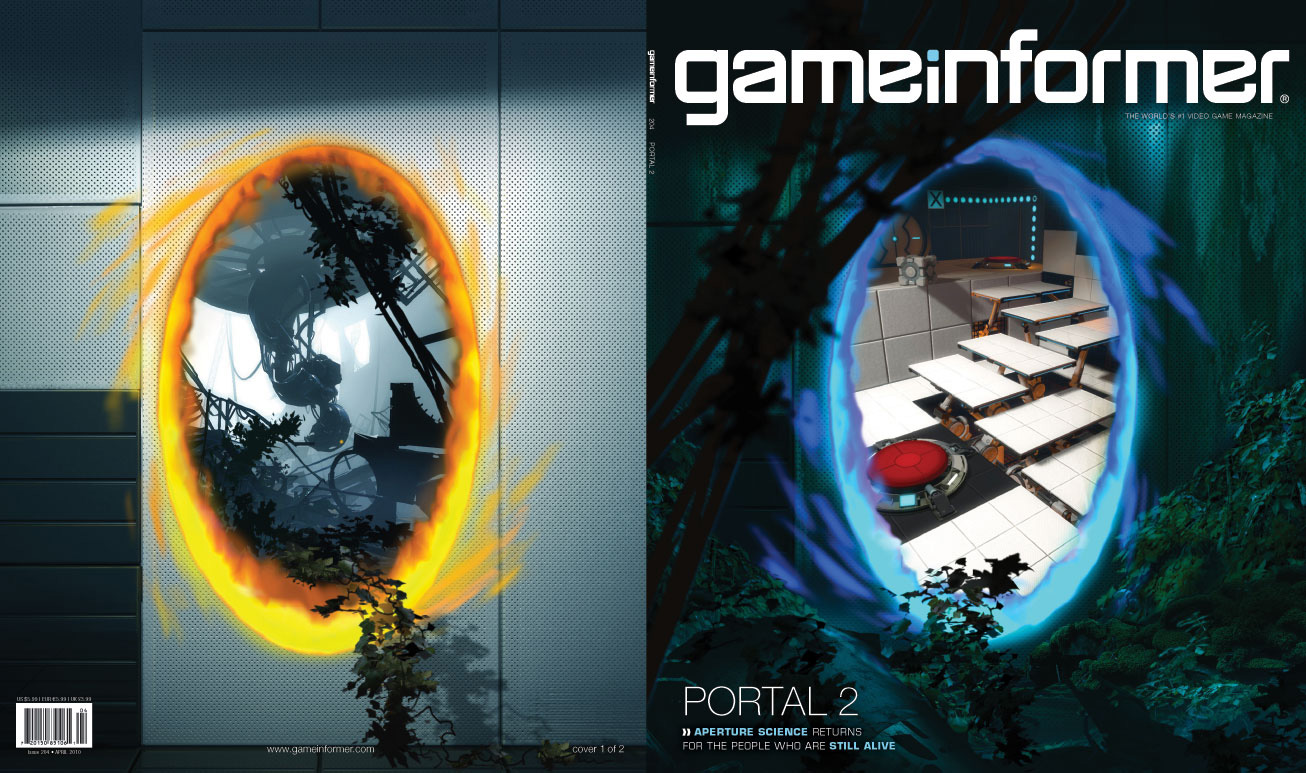 It's official, Portal 2 is on its way. Valve has announced the highly-anticipated sequel to the 2007 Orange Box standout puzzle game in the latest issue of Game Informer.
While there are no full details known yet, Game Informer mentioned in its notes of the upcomming issue that the game will have "new gameplay mechanics, storyline, and some surprising new twists." The piece will be a whopping 12-pages long inside the April 2010 issue.
Perhaps this time, the cake will be real.