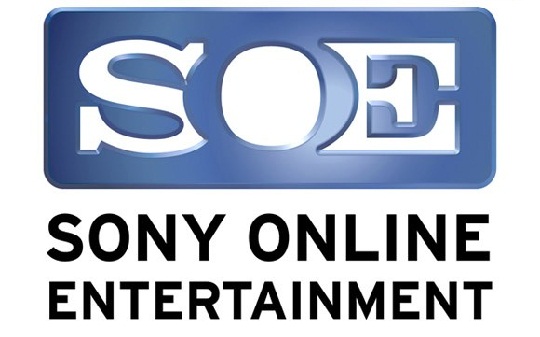 Sony Online Entertainment announced launch dates for three highly anticipated PSN titles today. These games include Rochard, PAYDAY: The Heist, and Sideway: New York.
Rochard is a side-scrolling action-adventure with puzzle-platforming elements. You play as astro miner John Rochard, who must use his brain and mining tools to ward off space pirates and save the day. It is set for release on September 27 for $9.99 USD.
PAYDAY: The Heist is an adrenaline-popping, squad based shooter where you join a team of professional criminals and attempt to pull off six high-risk heists. These heists include bank robberies, prisoner extractions, and armored car hijackings. PAYDAY: The Heist is set to release on October 4 for $19.99 USD.
Sideway: New York is a 2D adventure platformer in a 3D world. As graffiti artist Nox, you are taken into a crazy grafitti world and will have to use window ledges, drain pipes, and graffiti tags to find your way through the streets of New York in order to defeat Nox's nemesis Spray and escape back to the real world. The game is set for an October 11 release at the price of $9.99 USD.