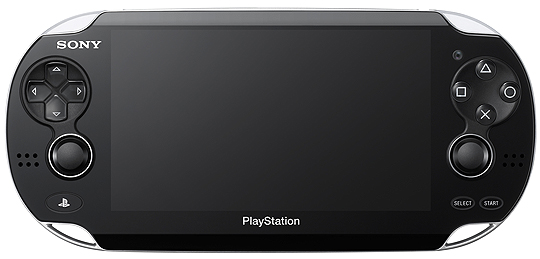 Sony has finally lifted the veil on the PSP2, and many of the rumors circulating on the internet have turned out to be absolutely true.
The device is currently being called the NGP, which as an acronym for Next Generation Portable. As you can see above, the device now has two analog sticks.
UMDs are no longer the preferred format. In fact, the system doesn't run UMDs at all.
Games will come on small flash based memory cards, or can be downloaded. All current downloadable PSP games will be playable on the NGP.
The system has a 5 inch OLED screen, and two built in cameras. One facing forward, and one facing backwards.
It will will also have SIXAXIS capabilities similar to those of the PlayStation 3 controller. Both the screen of the NGP and the back of the system are touch sensitive, confirming one of the many rumors that leaked before the announcement.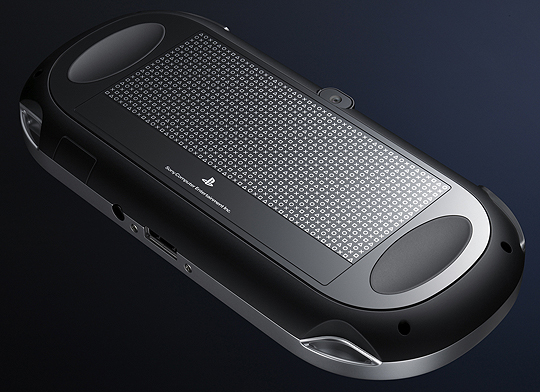 Along with WiFi connectivity, the NGP will also have 3G connection capabilities. No word yet on how much it will cost to access 3G with your NGP.
Sony has said that the NGP is comparable technically to the PlayStation 3 and to prove it, PlayStation 3 games like Metal Gear Solid 4 have been shown playing on the device. Sony also showed a new NGP exclusive Uncharted title and announced that games based on the Killzone, Resistance and LittleBigPlanet franchises (among others) will be coming to the NGP.
The NGP should be releasing in Japan at the end of this year. No confirmations on a U.S. release date yet.
Keep an eye on GamerNode.com for more details about the NGP, and other future plans for Sony.