Welcome to the 2013 Nodie Awards!
For 2013, we've scaled back the extravagance of last year's record-breaking 44 awards categories, and have moved away from the awards-show style presentation, where we list nominees and then reveal a winner. This year, we're highlighting our top choices in each of 24 categories, many of which combine previous award categories into larger, more encompassing ones, with a focus on the big picture for each of the games considered.
One winner is followed by a small group of runners-up, which in many cases were down-to-the-last-vote (and re-vote) contenders. These Honorable Mentions are listed in rank order, so you know exactly where each game places among the rest. Voting for the 2013 Nodies was as painstaking as ever, with multiple rounds of voting, re-voting, and careful deliberation, until we felt the deserving winners were selected, and ready to be revealed to all of you, our faithful GamerNode readers.
Please feel free to chime in via our comments section (now linked to Facebook for added argumentative fun with your friends!), on our actual Facebook page, and on Twitter using the #NodieAwards hashtag. We always love to hear from you and to talk games together.
And for additional chatter about the best games of 2013, be sure to check out Versus Node 51: Big Red Game of the Year 2013, and Versus Node 53: The 2013 Nodie Awards Show.
Now on with the awards!!!
---
Best Visual Presentation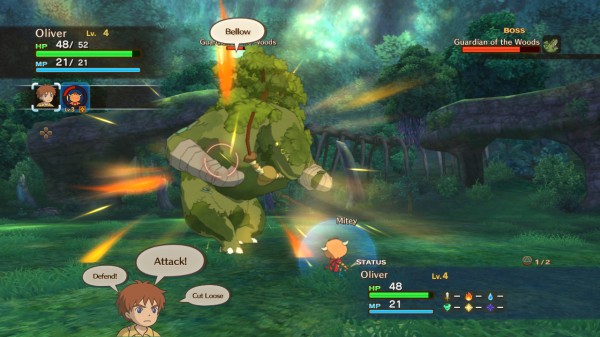 Winner: Ni no Kuni: Wrath of the White Witch
Honorable Mention: BioShock Infinite | The Last of Us | Assassin's Creed IV: Black Flag
Best Audio Environment

Winner: The Last of Us
Honorable Mention: BioShock Infinite | Gone Home | Grand Theft Auto V
Best Virtual World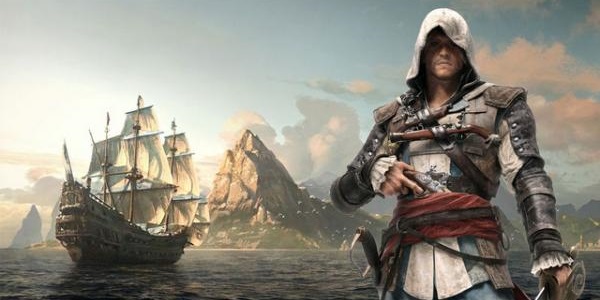 Winner: Assassin's Creed IV: Black Flag
Honorable Mention: BioShock Infinite | Grand Theft Auto V | The Legend of Zelda: A Link Between Worlds
Best Storytelling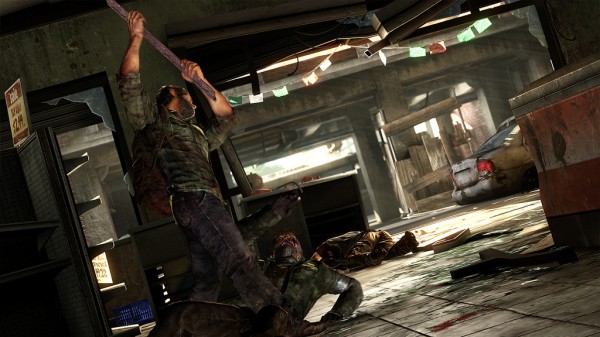 Winner: The Last of Us
Honorable Mention: BioShock Infinite | Gone Home | The Stanley Parable
Best Acting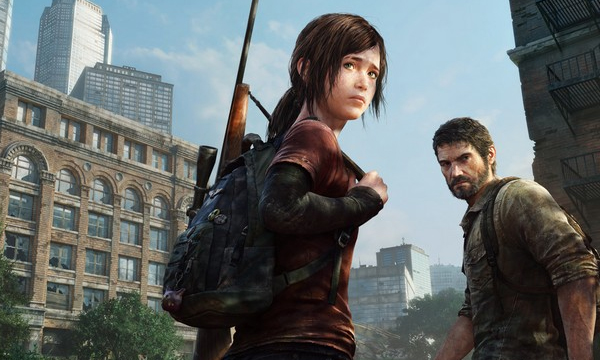 Winner: The Last of Us
Honorable Mention: BioShock Infinite | Gone Home | Beyond: Two Souls
Most Innovative/Original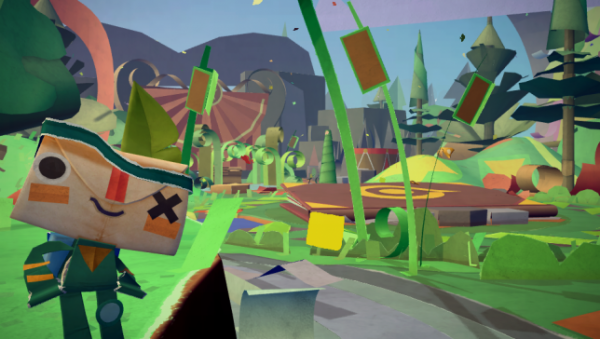 Winner: Tearaway
Honorable Mention: Brothers: A Tale of Two Sons | Papers, Please | Antichamber
Best Social Play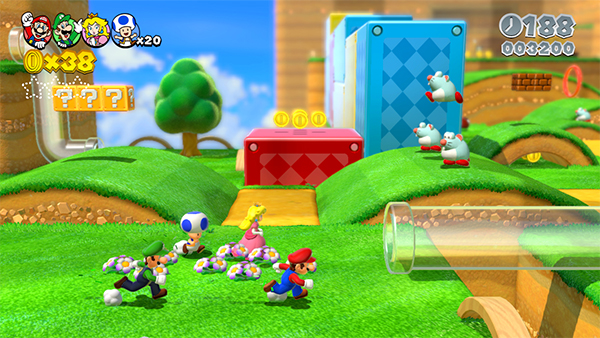 Winner: Super Mario 3D World
Honorable Mention: Grand Theft Auto V/Online | Final Fantasy XIV: A Realm Reborn | Pokémon X/Y
Best Surprise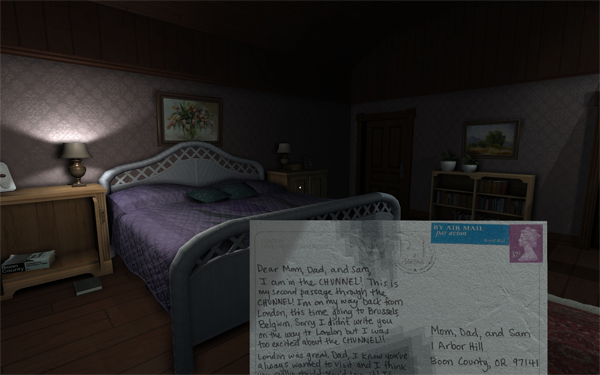 Winner: Gone Home
Honorable Mention: Brothers: A Tale of Two Sons | Papers, Please | Far Cry 3: Blood Dragon
Most Disappointing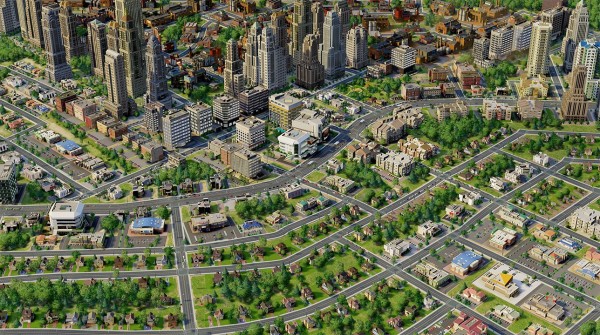 Loser: SimCity
Dishonorable Mention: Aliens: Colonial Marines | Knack | Sonic: Lost World