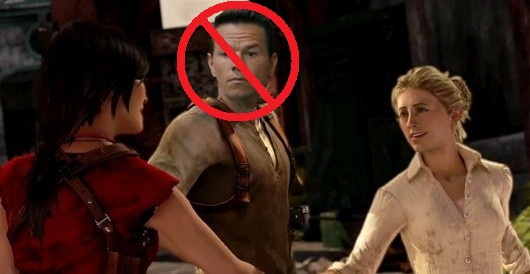 According to a recent interview featuring Uncharted 3: Drake's Deception game director Justin Richmond, David O. Russell has denied information from a recent L.A. Times article that quoted the director of the series' film adaptation saying the movie would feature a "family dynamic" with antiquities dealers meting out justice to museum heads.
"First of all, all that stuff was denied by David O. Russell," Richmond told Joystiq. "He actually called us up and was like, 'I don't know what these guys are talking about.'"
Richmond also apparently told Joystiq that Mark Wahlberg has not yet been officially cast to play Nathan Drake in the film and it's all just Hollywood gossip. This means that fan favorite picks Nolan North and Nathan Fillion are possibly still in the hunt for landing the role.
Now thousands of Uncharted fans can let out a sigh of relief regarding an adaptation that many were predicting to be a train wreck in the making.
For the full interview and some nifty tidbits on Uncharted 3 gameplay, follow the link below.
[Joystiq]