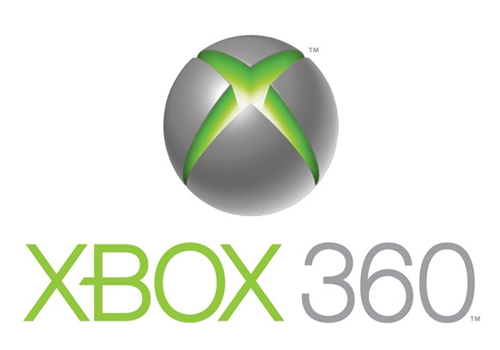 Anyone still on the fence about purchasing an Xbox 360 won't have to commit to a decision in the near future. Microsoft plans to offer the 360 for five more years, which will extend the lifespan of the console to 10 years.
Chris Lewis, Microsoft's vice president for interactive entertainment business in Europe, seemed optimistic about the state of the console in the coming years, especially with Kinect's release just around the corner. "Kinect really gives us, I think, a very genuine additional five years," Lewis explained. "What Kinect does is broaden us out to users that we weren't addressing in the past."
Microsoft's wildly popular Xbox Live service has a lot to do with the system's success and the numbers continue to be impressive. There are currently 25 million users with someone new signing up every five seconds. When the fiscal year ended their subscription base had increased by over 30 percent, a number that doesn't appear to be slowing down any time soon.
Sony's plans for the Playstation 3 are quite similar, with Executive Vice President Kazuo Hirai believing their system will also have a 10-year life. According to Nintendo President Satoru Iwata, the future of 3-D and its role in video games is the main focus of his company's next console rather than a finite date or lifespan. Either way, it looks like the next generation of gaming won't be coming for a while. That should make wallets around the world happy.