Capcom will be turning a lot of heads at E3 2012.
They've already announced the next entry in the Resident Evil franchise. They're also touting one of the most anticipated Kinect games of the year in Steel Battalion: Heavy Armor. Yet Capcom has yet to announce their full lineup of games to be showcased at this year's event. That leads to one obvious question:
What are they hiding?
Could they finally be porting Capcom vs SNK 2 to the digital marketplaces? Will they be bringing Professor Layton X Ace Attorney across the ocean? Will they reveal what Street Fighter head Yoshinori Ono is doing with Capcom Vancouver as he's been Tweeting about? The unknown is what makes Capcom's E3 presence so intriguing, but the upcoming games we already know about certainly merit some attention on their own. We fully expect to see these five titles (and possibly more) at Capcom's booth:
Steel Battalion: Heavy Armor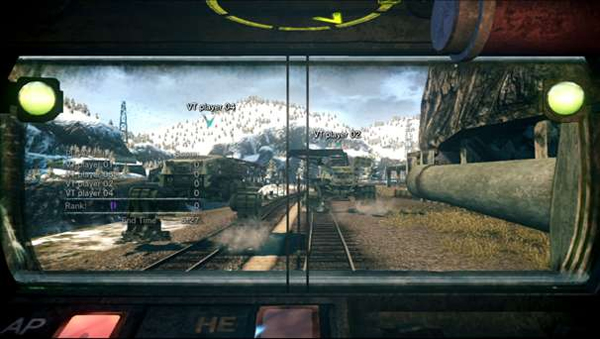 The Kinect-only tank battle game has seen positive previews so far, and with Heavy Armor launching two weeks after E3, there's no reason why Capcom wouldn't want to show the game off at the event. Particularly interesting are the online multiplayer capabilities; tank battling online sounds fun on its own, but throwing the Kinect monkey wrench into the mix makes the game that much more intriguing.
Street Fighter X Tekken (Vita)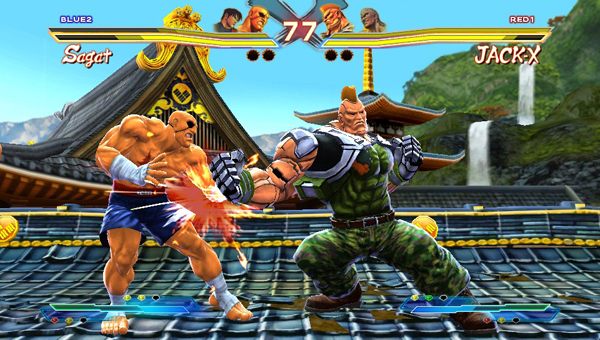 The portable version of the crossover brawler is adding twelve more characters to the mix, but all twelve of them can also be found on the console version's disc. The resulting furor of this discovery caused many fans to lose faith in the game as a whole, so Capcom needs to really focus on what makes the Vita version worth playing.
Lost Planet 3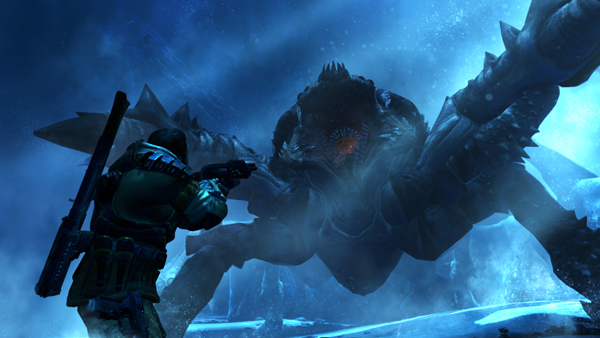 Just announced at Captivate 2012 in April, Lost Planet 3 is the prequel no one knew they wanted, but its launch made us want more. It's great to see the franchise going back to the frozen tundras of the original game. Lost Planet 2 was a disappointment for many, and anything that can remove any negativity associated with Lost Planet franchise is a good thing. We'd love to see some gameplay for the first time, but would be satisfied with another trailer.
DmC: Devil May Cry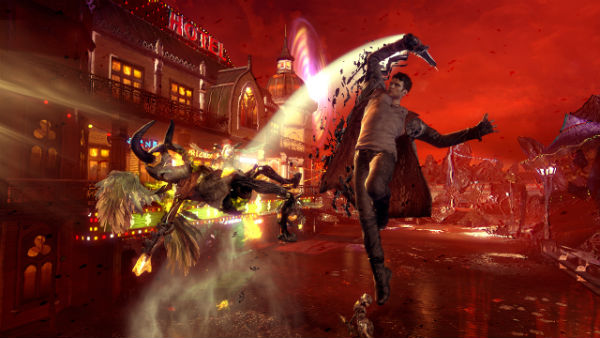 Memories of DmC's original reveal are still fresh in gamers' minds, where the new-look Dante caused such a stir that fans wrote the game off before they saw more. Now that some in-game footage has surfaced, DmC is starting to look more and more like the excellent PS2 games that put Dante on the map in the first place. This is half of Capcom's big one-two punch for this year's show, so we can fully expect a blowout of new DmC info. Will we see any other returning characters from previous Devil May Cry games? If Capcom wants to make a splash, that's the way to do it.
Resident Evil 6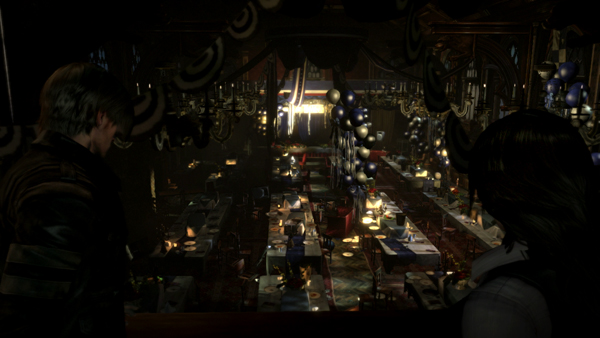 The main event. The pièce de résistance. All eyes will be on Capcom's booth for one main reason: Resident Evil 6. Since the introduction in January, Capcom has given some scarce details about their upcoming action-horror game. Leon Kennedy, Chris Redfield, and Jake Muller, son of Albert Wesker, will all be playable. Ada Wong seems to be a villain. Sherry Birkin is returning for the first time since Resident Evil 2. For everything that Capcom has confirmed about the game, fans have double the amount of questions. With the game scheduled to launch on October 2, Capcom is running out of time to provide details. Expect to hear a lot more information on Resident Evil 6during one of the major press conferences of the show, and of course on the show floor.
Don't forget to check out the other entries in our E3 2012 Company Spotlight series! Click here to read the rest!