A whole two years have passed since Lima Sky announced it would be bringing hit mobile app Doodle Jump to the Xbox 360 as a downloadable game engineered for use with the Kinect, and now they have released screenshots of the upcoming  jumping sensation.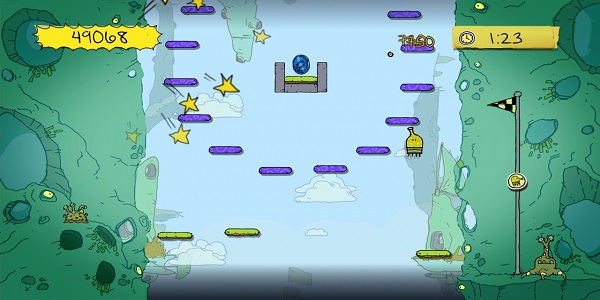 The screens shown are very crisp, more akin to an animated kids cartoon rather than the old pencil scribbles we saw with the original game.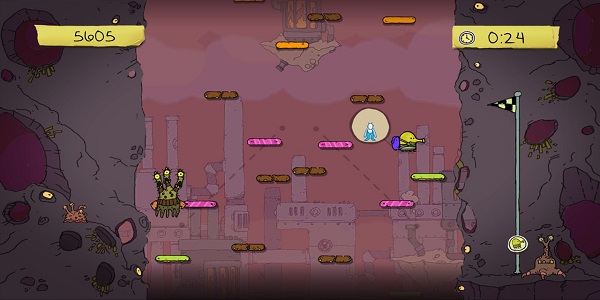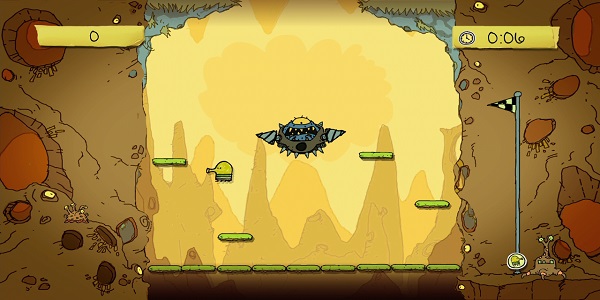 Developer Smoking Gun Interactive has done an excellent job of capturing the style of Doodle Jump, and the final product displayed on a large HDTV is a wonderful sight.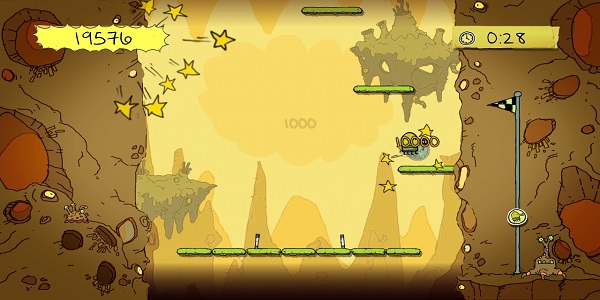 Doodle Jump for Kinect will launch on Xbox Live Arcade for 400 MS Points this summer.