It's fair to say that gamers can be a pretty vocal lot – at least on the internet. The relationship between them and game-makers is fraught with tension as they are some of the most invested fans on the planet. They claim ownership of favorite titles in a far more intense way than other entertainment mediums. Gamers are not passive consumers; they are interactive in more ways than one.
Communities can make or break a game franchise. They either force everyone they know to play or get them to avoid it like the plague. Fans make gameplay suggestions, create artwork, and dress up like game characters while haters create viral memes about how it is the worst game EVER made and everyone involved in its production should cease to exist.
Woe betide any game franchises that change popular features. Just ask David Vonderhaar, design director for Call of Duty: Black Ops II. After a few tweaks to the stats of certain weapons, he was inundated with abuse and violent threats on Twitter, including the delightful response:
"End your fucking life you cancer cunt i will fuck your daughter."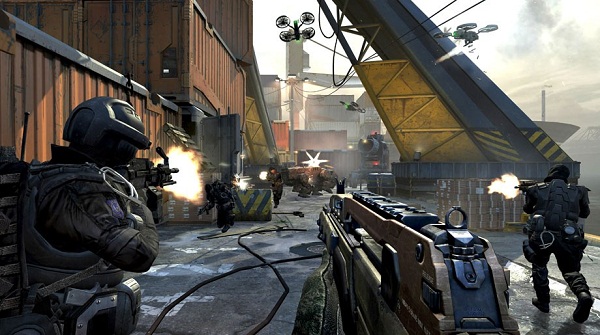 Now bear in mind that this is a message from a fan of the game–someone who plays so much they care about minute tweaks to the weapon system. You would think they'd have respect for one of the creators. Sadly, that is not the case. Nor is this scenario an isolated event. The games industry is littered with examples of "passionate" fans who become raging Twitterpaths and turn on the very people who have made the object of their obsession. Hell hath no fury like a gamer scorned.
But harnessed properly, the zeal of gamers is a wondrous thing to behold. When communities are asked to make suggestions, they spend days playing and discussing things they like and dislike, entirely for free. This is invaluable information about how to improve your game. Focus tests can be an expensive business, but release an open beta version and you will receive massive usability and feature testing from the people who are going to spend money on your game, absolutely for free.
The Civilization franchise from Firaxis is a great example of a franchise that works well with its community. Before each new final release they provide an open beta, aimed at fans who frequent their forums. The fans provide free testing and in return get early access and the chance to feel even closer to their favorite game. Firaxis even went as far as to employ one of their beta testers and modders, eventually appointing him as lead designer on one of the titles. Post-release, the games are supported with patches that fix any niggling issues and tweak stats to deal with remaining gameplay imbalances. Firaxis is rewarded for its efforts with a loyal community that buy each franchise iteration upon release and evangelize about it to others.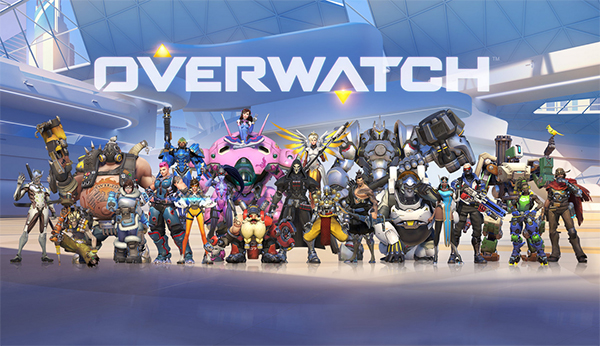 Overwatch from Blizzard is another great example of community management. It is incredibly difficult to launch a new first-person shooter franchise in this age but Blizzard has managed it, in part by knowing the value of a strong community. The key is communication. Gamers like to be informed and knowledgeable about their favorite subject – so constant updates about new features, artwork and videos is super important. They also like to feel like they are being listened to. Changing the game and fixing issues in response to fan complaints is essential if you want to keep the goodwill you have built up.
Ignore gamers at your peril–those annoying voices on the internet can bite. But if you keep them away from bright light, never get them wet, and never feed them after midnight, you should have a community of cute superfans who will do all in their power to support and promote your game for many iterations to come.
Andy Trowers is a freelance game design consultant and staff writer for www.canada.for-sale.com.