Every family has one. And no I'm not talking about drunken uncles who slur their words and dance with the decorative reindeer in the garden. I'm talking about gamers. We all have that someone special in our lives who has an enthusiasm for gaming, and this year there are probably more of these very special someones than ever. The next-gen consoles have hit the shelves just in time for this holiday season, but have no fear. If you've not been lucky enough to bag one for your gamer (after all, they sold out pretty quickly), don't panic, because they might be just as happy with one of these gifts. Might be.
Budda Bag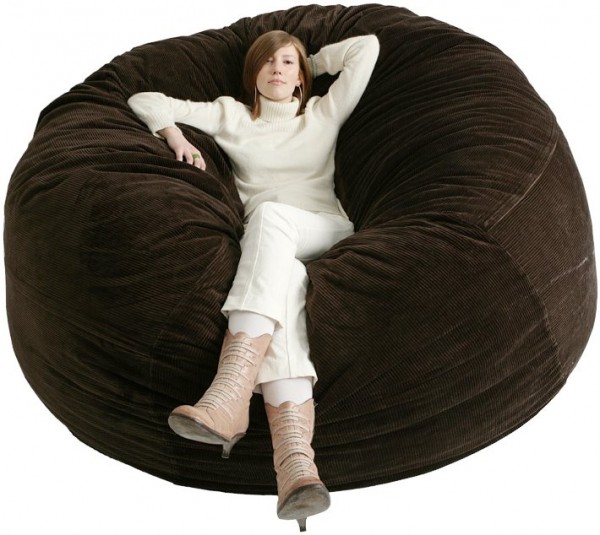 It's important for a gamer to feel comfortable. Especially after a big turkey dinner and Christmas pudding. The Budda Bag is filled with memory foam that will not only mold to the shape of your body, but is also super-comfy. With a range of different shapes and sizes, there's something for every living room — or perhaps elsewhere if you consign your console-addicted partner to the garage.
Gioteck EX-06 Wireless Gaming Headset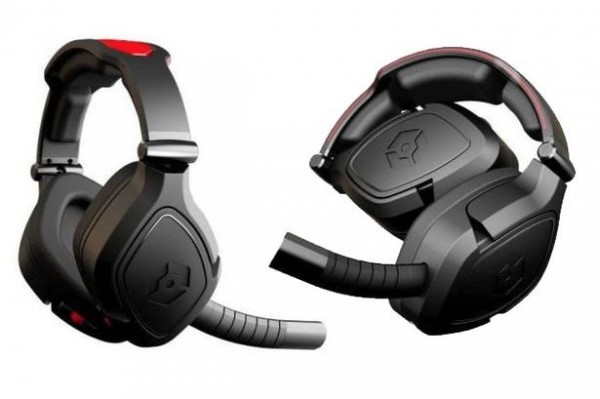 Let your gamer while away the Christmas Day hours with these exquisite headphones. Perfect for gaming, they are comfortable and designed with luxury materials, making the rich, high-quality audio even better.
Logitech G602 Wireless Gaming Mouse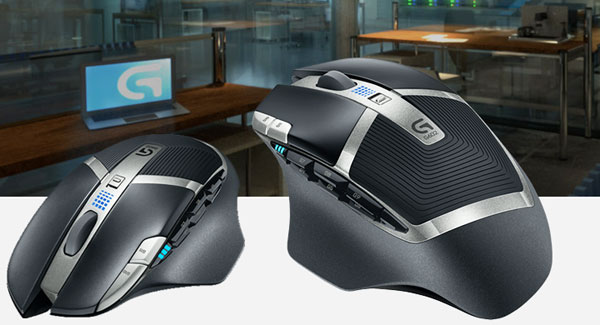 This mouse has twelve buttons and a gaming-grade infrared optical sensor capable of up to 2500 DPI sensitivity. For all those who are not techies, that means it's blooming good! Though it's only suited for right-handed gamers in it's current form, lefties may have a version in the future. With over 250 hours of battery life, this is a great gift for those who like to spend hours honing their skills.
Nerdtendo Gamebooze 8oz Flask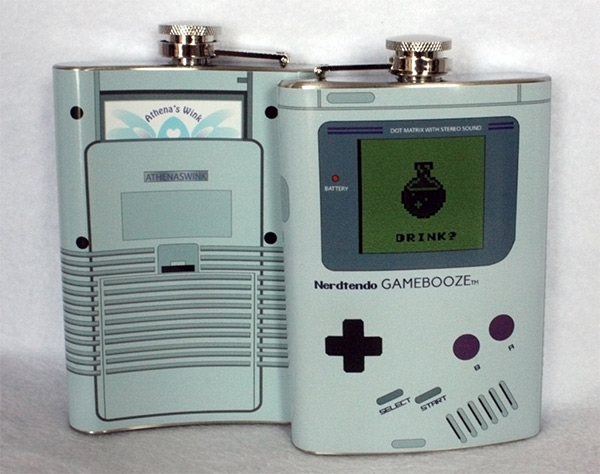 Your gamer might need a drink when they've found out they aren't getting an Xbox One or PS4 for Christmas, which is handy because this Game Boy-inspired hip flask is enough to cheer anyone up, as will be it's inevitable contents.
Sponsored post.