Namco Bandai always seems to fly under the radar come E3 time. Everyone is so busy hyping up The Big Three and AAA third-party titles, they don't think of the quality titles Namco brings every year. Last year alone they had Dark Souls, Ace Combat: Assault Horizon, and Inversion; the first two released last fall to good reviews, and the third is due out the day E3 2012 starts. This year, Namco Bandai has six titles ready to impress once again, from Tekken to Dragon Ball Z to a little-known game that many end up a Game of the Show contender.
Dark Souls: Prepare to Die Edition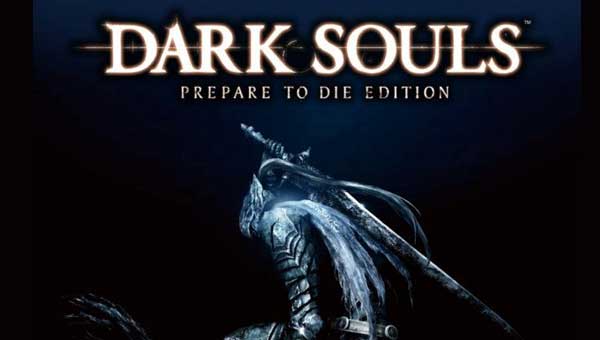 The game that enraged players on both consoles makes the jump to PC in August, and Namco will be showing off what From Software has added to make PC gamers pull their hair out. At the recent Namco Gamer's Day, From Software's Hidetaka Miyazaki teased three to four new stages, four new bosses, and more. Dark Souls fans will be chomping at the bit and stocking up on blood pressure medication to see what's coming next.
One Piece: Pirate Warriors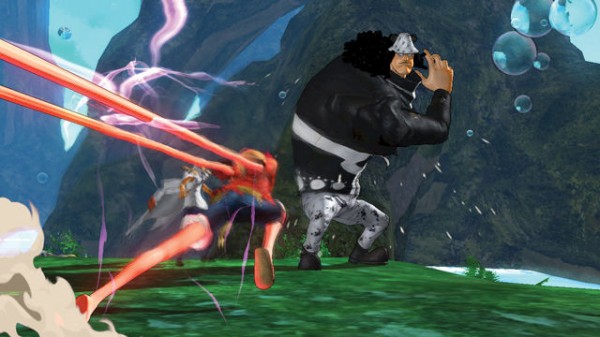 Previously a Japan-only release, One Piece: Pirate Warriors is coming to American shores via digital download in the fall. This game, made in honor of the anime's 15th anniversary, is the first current-generation game in the franchise. This could serve as a good thing for One Piece as a whole; gamers who double as anime fans and aren't familiar with One Piece may use this game as their entry point. Could One Piece be gaining a whole new legion of fans with Pirate Warriors? We'll see how it plays on the show floor.
Dragon Ball Z Kinect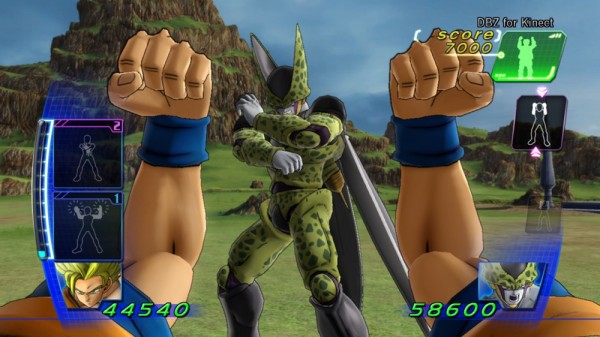 Dragon Ball Z has seen many games of varying quality, but fans continue to eat them up. Will they be so willing when Dragon Ball Z ditches the controller for Kinect? Will players be willing to punch, kick, and Kamehameha in their own living room? The idea of shooting fireballs by motioning the Hadoken pose may sound silly, but if it works, Dragon Ball Z could end up be a surprise hit for the Kinect. Let's just hope that it doesn't take three hours of charging up to go Super Saiyan.
Star Trek: The Game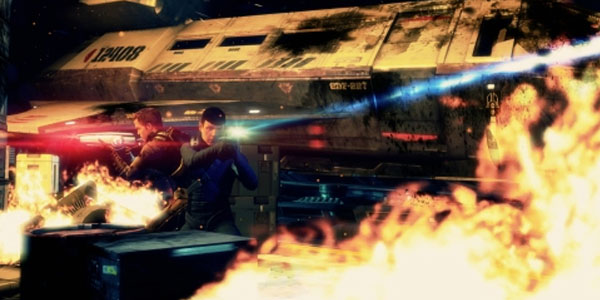 At Sony's E3 2011 conference, Jack Tretton debuted a trailer for the new Star Trek game to be released concurrently with the new movie. After that, nothing was heard until Namco's Gamer's Day in April. It seems that Namco is ready to reveal everything we want to know about this upcoming movie game, and fans are ready for the answers. Early screens and video suggested a Mass Effect feel, but that could have changed since its debut. With a good showing at E3 2012, Star Trek: The Game might be a rare example of a licensed video game that's able to live long and prosper.
Ni No Kuni: Wrath Of The White Witch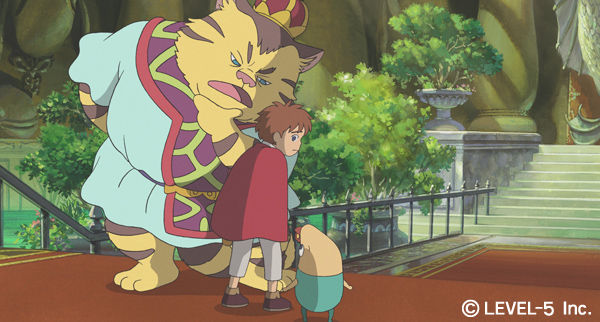 We here at GamerNode have high hopes for Ni No Kuni. The Level-5 (Professor Layton series) and Studio Ghibli (Princess Mononoke) collaboration is shaping up to be one of the most beautifully animated games of all time. There are a few gameplay videos around that prove that the game looks as beautiful in motion as it does in screenshots, but hands-on time on the show floor will hopefully confirm our lofty expectations. These two studios are known for excellence, so it's only fitting that their joint project maintain their pedigrees.
Tekken Tag Tournament 2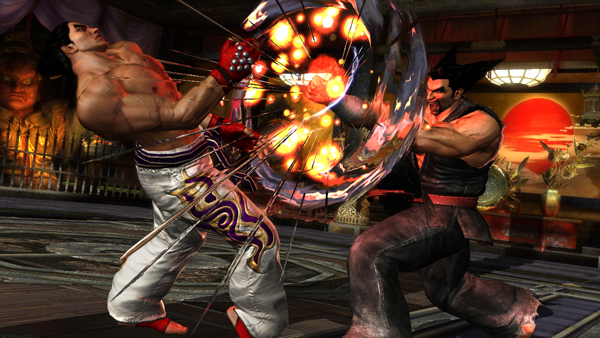 Namco Bandai's main event is Tekken Tag Tournament 2, a return to Tekken tag battling after 12 years. The console version of the game will be based on the Tekken Tag Tournament 2 Unlimited arcade machines, which offer 2-on-2, 2-on-1, and 1-on-1 matches. The roster is already huge (44 in the arcade version), but the console version are looking to push that number over 50. Three of those returning characters may be Human Ogre, Angel, and Kunimitsu if a recent leak turns out to be true. We know how the game will play – there are tons of match videos on YouTube from the Japanese arcades – so the only mystery here is which Tekken characters will be making their big return. Here's hoping for Dr. Bosconovitch from Tekken 3, the only character in fighting game history who could only crouch or lay down – never stand up straight.
Thundercats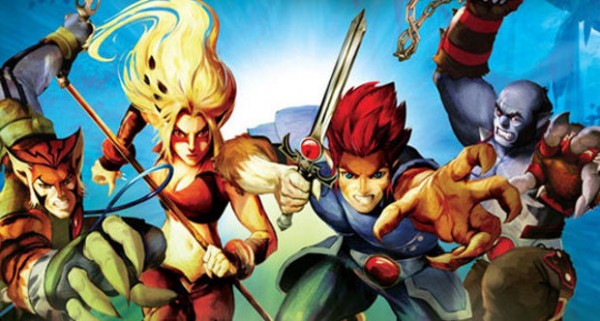 Thundercats, HOOOOO!!!!!
The new Thundercats cartoon is getting a DS game due for release in August. Regardless of how one many feel about the revamp, the game looks to be a solid hack n' slash platformer for Nintendo's portable. Other than a few bits of information at Namco's Gamer's Day, not a whole lot is known about Lion-O's first foray into video games since 1987. Its E3 presence will definitely shed some light on what Thundercats is all about.
Two Unannounced Titles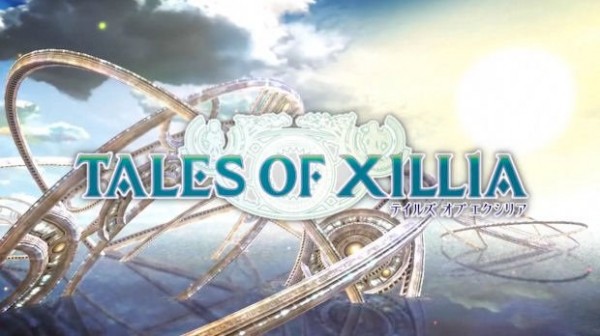 Namco has mentioned that two previously unannounced titles will be making their debut at E3 2012, but what could they be? Back in March, Tales of Xillia was trademarked for North America, so it's a safe bet that the next Tales game will be one of those two games. What of the other? Could it be another Pac-Man game like Pac-Man Championship Edition? Perhaps a handheld version of one of their fighting franchises, Soul Calibur or Tekken? Maybe they're collaborating with Nintendo on another Donkey Konga game! …no? Not that? Oh, well, whatever the game is, minds will be racing for two more weeks, when all of the secrets are unveiled.
Don't forget to check out the other entries in our E3 2012 Company Spotlight series! Click here to read the rest!