The Last of Us developer Naughty Dog has come under pressure to relegate the game's female lead character, Ellie, to the background on the game's cover art. The team has staunchly refused to make such a change.
On the game's final box art, Ellie stands in the foreground, with her companion Joel peering in from the background. According to the company's creative director Neil Druckmann, this arrangement was not up for discussion.
"I believe there's a misconception that if you put a girl or a woman on the cover, the game will sell less," said Druckmann in a recent interview. "I know I've been in discussions where we've been asked to push Ellie to the back and everyone at Naughty Dog just flat-out refused."
Ellie's voice actress, Ashley Johnson, stood in agreement with that sentiment, and also weighed in on her views surrounding female characters in video games, particularly how Naughty Dog portrays them.
"I feel like they don't put women on the covers because they're afraid that it won't sell," said Johnson. "It's all gamers really know – and I don't want to be sexist by any means – but I get the feeling, generally, that they think game's won't sell as well with a woman on the cover, compared to some badass dude on the front."
On female characters, Johnson explained, "Typically they're either over-sexualized, or they're the damsel in distress, or simply there to be a love interest. There may even be one female in a game who's a badass, as opposed to, 'Just another male character.' It does bother me, which is another thing that attracted me to this game, and Naughty Dog games in general. You had Uncharted with Elena, and I feel Naughty Dog creates very real characters, especially with The Last of Us. Everybody is real and all of the characters have flaws, which I feel you don't see a lot in video games."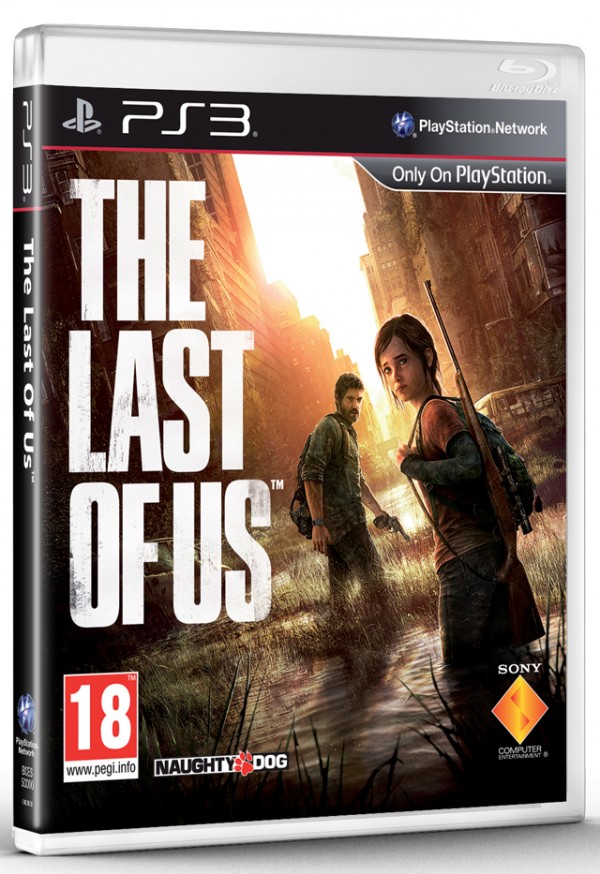 Gamers will be able to take a closer look at this box when the game ships on May 7, 2013. Until then, enjoy a brand new story trailer from Naughty Dog and Sony, first aired at this year's Spike TV Video Game Awards.
[VG247]