Nintendo announced that although its stance on DLC has not changed, the company's future online service – the Nintendo Network – will allow microtransactions. Several executives have backed the idea, reiterating that it will bolster third-party support for the Big N's next generation of game consoles.
The Nintendo Network was a shocking and exciting revelation when announced last week, confirming rumors of the service's existence from December. Skepticism is still present given the console maker's track record given the skeleton of an online service that was on the Nintendo Wii. Nonetheless, news of possible DLC accessibility through the Nintendo Network has given hope for a better, more modern system.
"If third-party developers would like to adopt this form of micro-transaction, and if this kind of business relationship between the developers and consumers is commonly accepted in Japan, we have no intention to decline it," stated Nintendo President Satoru Iwata.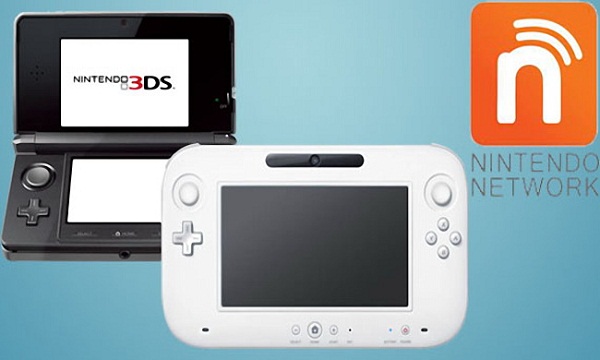 Nintendo is not fully behind first-party DLC but is committed to enabling its partners with the ability to offer consumers bonus content.
"Again, we will not turn down such requests by third-party developers as far as they can establish an appropriate relationship with their customers," Iwata continued.
The Nintendo Network is also supposed to act as a link between the Nintendo Wii U and the Nintendo 3DS. It will allow customers to take advantage of their cooperative capabilities as well as facilitate the developers' ability to create a better working relationship with consumers.
"Therefore, we plan to ensure a relative level of flexibility for the Nintendo 3DS and the Wii U software compatible with the Nintendo Network as long as the developer has built a trusting relationship with consumers, except for the cases that consumers will be too disadvantaged," Iwata noted.
Going forward, Nintendo understands strong partnerships with third-party publishers as well as an efficient online service are essential to sustaining and increasing their presence in the current and next round of console wars. Hopefully, the Nintendo Network will prove to a successful albeit late foray in the online sphere of gaming for Nintendo.
[Nintendo]