No Sonic the Hedgehog, aside from one racing game. Four digital titles and only two full retail products. Some people may think Sega is dead before they begin, but that would be a rash judgement. Sega has a few gems (or should I say Chaos Emeralds) among their featured E3 2012 games, most notably a long-requested digital re-release and a long-awaited Aliens title. Will the House of Sonic impress this E3? Their library of titles may surprise a lot of people.
Aliens: Colonial Marines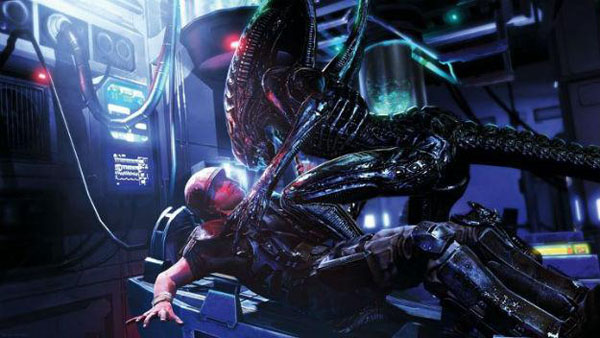 Aliens: Colonial Marines is making its second straight appearance at E3, but the game is looking more and more promising as the days pass. The delay to 2013 is disappointing, but any extra time the developers will spend can only be viewed as a good thing. Multiplayer will most likely be featured at this year's show, though a single-player demo would be great. Here's hoping that Aliens: Colonial Marines impresses this year as it did last time.
Sonic and All-Stars Racing Transformed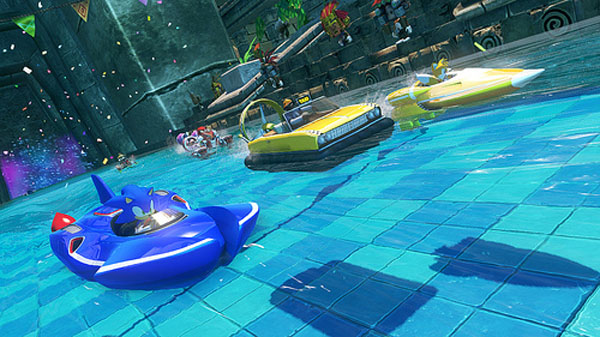 This follow-up to Sonic and Sega All-Stars Racing doesn't look a whole lot different from its predecessor, judging by the initial trailer revealed about a month ago. The video illustrates some flight and hovercraft mechanics, both of which appeared before in Diddy Kong Racing, but besides some mostly automated transformations between vehicle types, there don't appear to be many fresh elements. Maybe some awesome characters from Sega's rich history will make appearances… Sketch Turner, anyone?
Jet Set Radio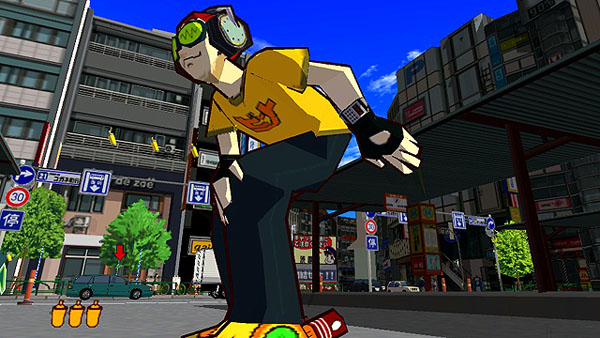 Those who missed Jet Set Radio on the Dreamcast need to be sure they follow this HD remake's progress. Though they won't get the full experience (only 16 of the original 30 tracks are able to be ported), the game will still retain its classic charm and excellent play mechanics. This may become one of the most anticipated digital titles of the entire summer, and any information that may come from this year's E3 will only strengthen the case.
Hell Yeah! Wrath of the Dead Rabbit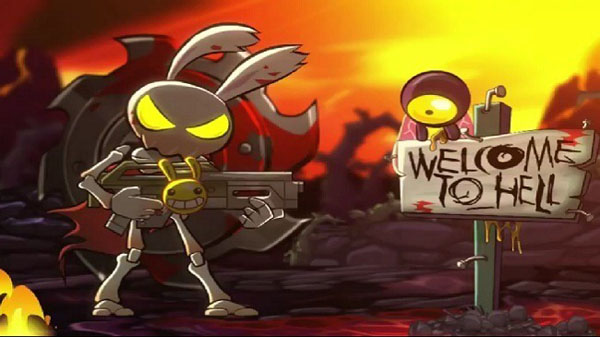 This may be the strangest title E3 features this year. This crazed rabbit is out for blood, and Hell Yeah! features a lot of it. From the trailers, it almost looks like a metroidvania, Earthworm-Jim-style game: 2D platforming with shooting-based combat in between. The Jetpack Driller that the rabbit sports, however, is a unique little twist. While Hell Yeah! may be flying under the radar now, once the show hits there's a good chance people will be screaming "hell yeah!" for more.
Virtua Fighter 5 Final Showdown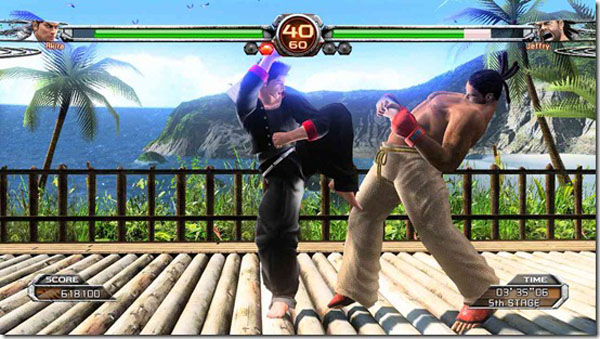 Sega sees that Namco is bringing Tekken Tag Tournament 2 to the show, yet their flagship fighting franchise is getting a new entry the day the show begins. Virtua Fighter 5 Final Showdown makes it way to the PlayStation Network on June 5 and Xbox LIVE on June 6, bringing with it all of the updates that the 2010 arcade version brought to the 2007 original release. Two new characters, new stages, and a robust online mode will all be part of the $15 digital download. That's a great price for a game of Virtua Fighter's quality; let's just hope the game is worthy of the name.
Secret Digital Title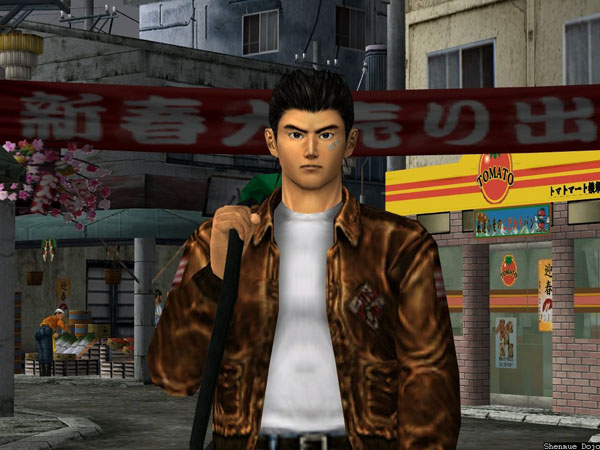 Sega is touting an unannounced digital release to be revealed at E3 2012, but there aren't a lot of options. If they went back into their catalog, an updated Vectorman game or a new Comix Zone would be incredible, or even a franchise like Virtua Cop for the motion controllers of the world. However, no digital re-release would make people happier than Shenmue and Shenmue II, which I think will turn out to be what Sega is talking about. What other game is so highly requested that Sega would feel the need to hold off on the announcement until showtime? None. That's how many. It would be a safe bet to expect Ryo Hazuki to show up at Sega's booth in two weeks.
Unless they throw us a curve ball and announce a game starring Segata Sanshiro. No one would be able to handle that much awesome.
Don't forget to check out the other entries in our E3 2012 Company Spotlight series! Click here to read the rest!