With Funcom's recently announced pre-order and BETA info for The Secret World, there's a ton to know about the new MMO poised to hit store shelves in June. Haven't heard of The Secret World? Well, here's everything you need to know about what promises to be a truly unique MMO experience, starting with that pre-order information.
By pre-ordering The Secret World, here's what you get:
Exclusive access to all BETA weekends (which will in turn make you available for exclusive giveaways).
Ability to carry over your character from the BETA.
Early access to the game, anywhere from 1-4 days of extra play time. This also means first dibs on picking a killer name.
Exclusive in-game item that boost character progression.
Exclusive in-game t-shirt with monster design
A powerful pet to aid in combat
Funcom has taken the MMO experience and turned it on it's head. Leveling systems? Who needs them! A large fantasy world full of confusingly named continents ready to be explored? Screw it, let's do this on Earth! A universe full of crazy enemies to take out with a vast array of weapons? Yeah… that still sounds good. The Secret World will be an MMO experience unlike any other, using the world as we know it as a backdrop to a story about the secret societies that go unnoticed to the Average Joe. Players will pick a secret society (Illuminati, Dragon, or  Templar) and then the rest is up to them.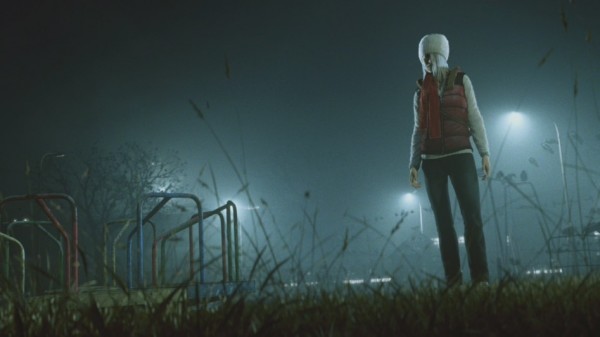 Between the short trailers we've seen and what's been written up on Funcom's website, The Secret World promises to follow in the footsteps of BioWare's already classic SWTOR in their storytelling. Developers hope to suck in players using real-life conspiracy theories to bring a feeling of reality to their MMO. Missions will apparently have "a purpose" and will go beyond the usual grinding all-nighters. Over-arching storylines driven by cinematic cutscenes make The Secret World a fresh take on the usual text-box story conversations.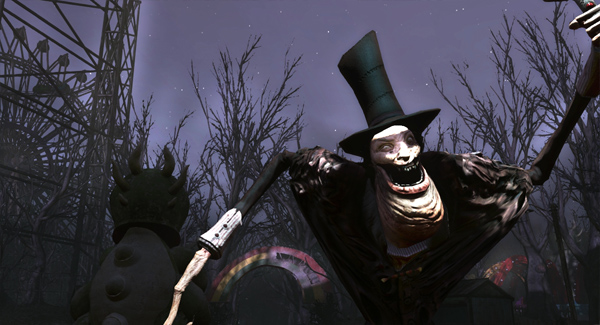 The Secret World is set in modern times, moving away from the typical MMO fantasy or science fiction settings. From New York to Transylvania, players will get to explore the real world – known (and sometimes unknown) locations. Travel the world with your friends as you battle mythical beasts including zombies, dinosaurs (I've seen the science and I don't believe it), and werewolves. The world is quite expansive, with varying locales, and will be a real treat to sink your teeth into.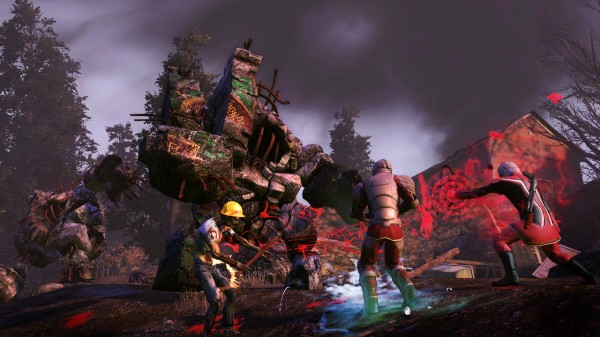 Players are urged to create their own alter egos in the game's alternate reality. To help with this adventure, Funcom has stripped down the leveling and progression systems normally seen in MMOs. With no leveling system, players will use their experience to gain new abilities that can be swapped out at a moment's notice. There is no linear path to be taken in The Secret World, meaning a player is truly playing in digital world. Funcom boasts that their characters will have true depth and unique personalities. If the trailers are any indication Funcom is completely correct.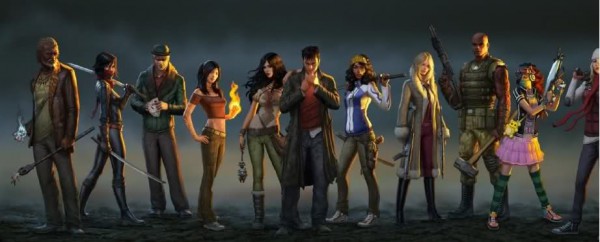 At the beginning of the game, players will have to choose one of the three secret societies (races) available. The societies are:
The Illuminati – "Invisible puppet-masters and corporate manipulators, they crave power and wealth by any means necessary." Wall Street's Gordon Gekko is an unconfirmed member of this ancient society that has pulled the strings of commerce throughout all time. The Illuminati are a deceitful group that hides in the shadows of history but are right in front of our eyes every day. High rise buildings, obnoxious billboards, and boring faces on C-SPAN, the Illuminati take what they want, no questions asked.
The Dragon – "Unknowable instigators of change, through quiet violence they create tiny ripples that grow into sweeping tsunamis." Think back to Ra's al Ghul's amazing monologue to Bruce Wayne in Batman Begins about tearing the world down to let it regrow. This is exactly the kind of thing the Dragon would (more likely already has) become involved in. A secret society that has dissolved and re-emerged over and over again throughout time, they are a force to be reckoned with. The Dragon practices "The Art of Chaos" to bring change to the world.
The Templar – "The old guard; suave and sophisticated, but fiercely brutal and uncompromising in their crusade against darkness." The Templar are the Holy Crusaders from which King Arthur gained all of his power. Pitting themselves against what they deem as unclean, the Templar fight for tradition and are relentless in their quest to bring light to the world. Their less than holy means are overlooked due to their enlightened end goal.
The Secret World promises to be an interesting experiment at the least, and will hopefully be an MMO for gamers who can't get themselves to take the fantasy realm seriously. A refreshing take on the MMO genre, The Secret World is an idea that, if done correctly, could be a real gem among a growing pile of rough. There's still tons of info on Funcom's website, so dive on in and see what this new game has to offer. The world is depending on it…
The Secret World is scheduled for release on June 19 for the PC.