THQ has a lot on the line coming into this year's Electronics Entertainment Expo.
Over the last year, the company has felt the impact of poorly performing franchises, which has led to heavy reported losses, game cancellations, studio closures, waves of layoffs, executive pay cuts, stock plunges, and delays of the games slated to be shown in Los Angeles this June. This seems like a make-it-or-break-it E3 for THQ, and the company aims to wow gamers with what they'll have on offer at the show.
Judging from their short, but strong, lineup, the E3 outlook for this once-prolific publisher is actually looking very good. Here's what we can expect to see:
Company of Heroes 2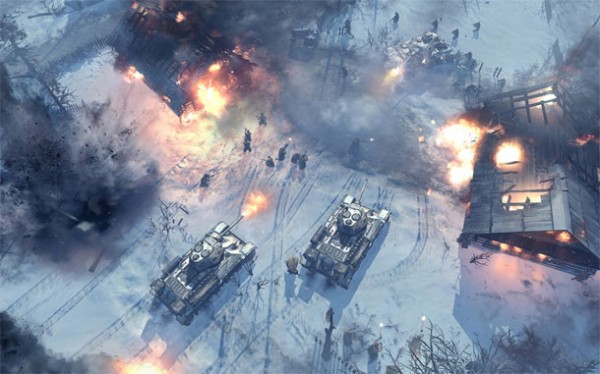 Only recently announced to be in development at Relic Entertainment, Company of Heroes 2 aims to continue the tradition of critically acclaimed real-time strategy titles from Relic after the company's foray into the action genre with Warhammer 40,000: Space Marine last year. This will be the first true sequel to the 2006 original, and unlike 2009's Tales of Valor, will return to a grand WWII campaign, this time on the Eastern front, with a revamped game engine, and what we hope is a phenomenal multiplayer component. We'll get our first hands-off look at this 2013 release at E3.
Metro: Last Light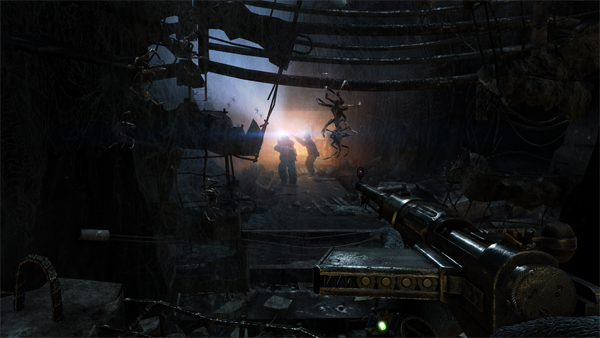 The last light we saw out of these metro tunnels came all the way back at E3 2011, and it looked promising. 4A Games says that this sequel to Metro: 2033 will maintain the atmosphere and horror-like elements the first game was praised for, while fixing stealth mechanics that were less favorably received. The total package should put the game in a sweet spot for dedicated FPS gamers and dabblers alike, and will definitely keep us from creeping through any subway tunnels anytime soon.  This E3's hands-off demo will give us some more insight into the mysteries of the Russian underground.
Darksiders II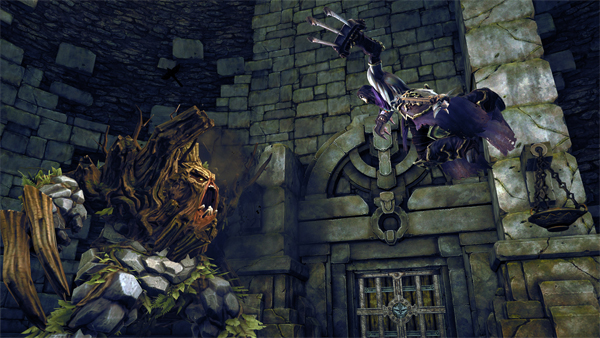 Rounding out THQ's sequels at E3 2012 is what could be the ace up the company's sleeve. Vigil Games' Darksiders was an impressive original IP that left players wanting more of its God-of-War-meets-Zelda design, huge world, isolated dungeon areas, and of course, the horse. With the second of the Four Horsemen of the Apocalypse, Death, riding onto every platform, including Nintendo's Wii U as a launch title, Darksiders II's mere existence is good news for THQ. We'll be playing the game in June, and the near-final build will tell us whether or not THQ and Vigil have a blockbuster on their hands.
Don't forget to check out the other entries in our E3 2012 Company Spotlight series! Click here to read the rest!