Dedicated PC gaming devices can dramatically improve your playing experience, even if they can't promise to improve your skills. Here are ten of the best:
Razer Hydra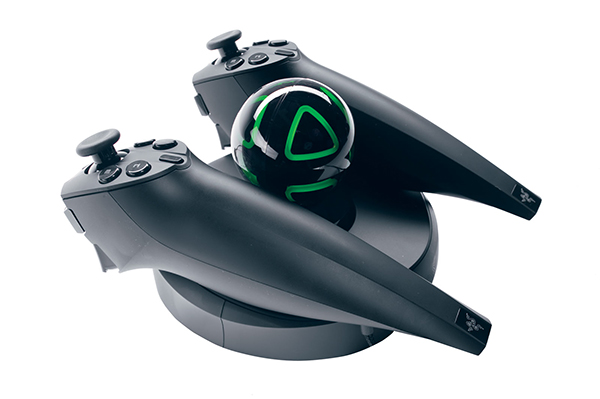 According to Razer, this is the first motion-sensing gaming controller in the world for PC. Coupled with a good connection, the ultra-low latency and precision magnetic motion-sensing technology changes the game for PC players.
Logitech G27 Racing Wheel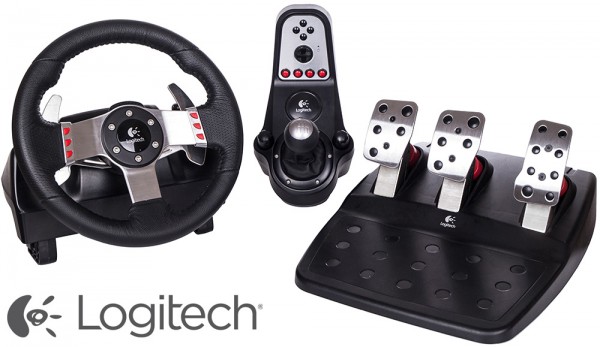 Logitech's G27 Racing Wheel puts the player in the driving seat. With weight shift, a six-speed shifter, sturdy steel pedals, brakes, gear shifting, a 900 degree turntable wheel and dual-motor force feedback to create the sensation of traction losses, this is everything you need.
Cyborg M.M.O.7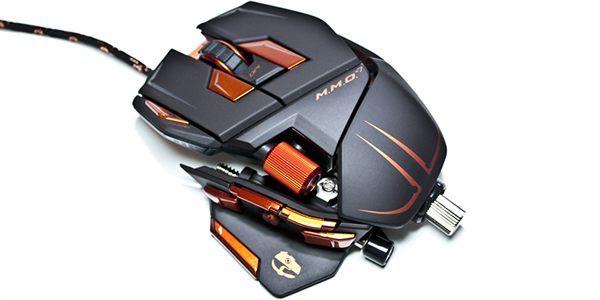 This mouse is the ideal choice for hardcore gamers. It boasts a number of impressive features, including backlights for buttons, game commands, a 5D button for thumb access, a wide array of programmability, and an overall rugged appearance.
Razer Ferox Gaming Speakers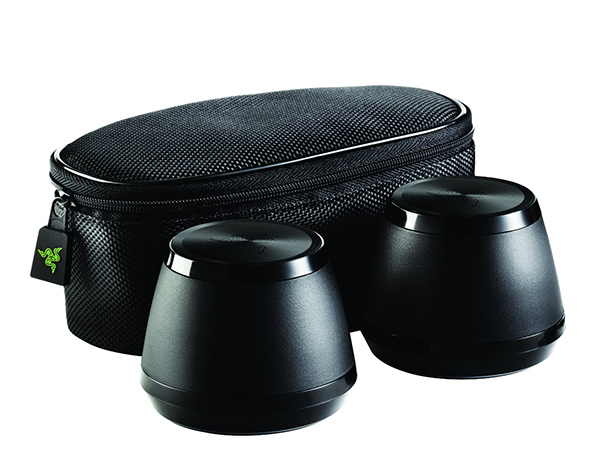 These gaming speakers have a striking look and 360 degrees of omni-directional sound. They'll deliver a full surround-sound experience to bring your PC gaming to life.
Saitek P3600 Cyborg Force Rumble Pad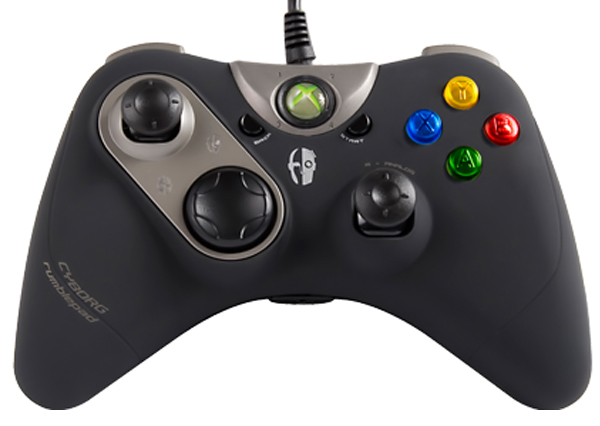 With a design that bears a resemblance to home console pads, this comfortable controller has programmable gaming buttons along with analog joysticks. For ultimate convenience, an FPS button allows you to configure the controller with a single stroke.
Logitech G13 Programmable Gameboard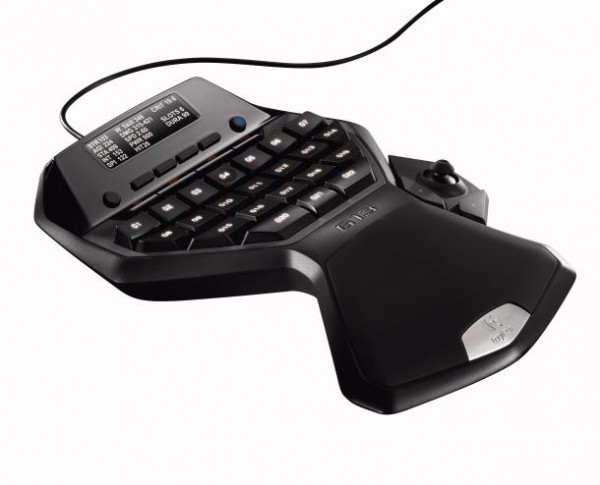 Keep up to date with all your game stats, system information, and chat messages with this handy, programmable gameboard. The 25 programmable keys mean you will never need a keyboard for gaming again.
Microsoft Sidewinder Strategic Commander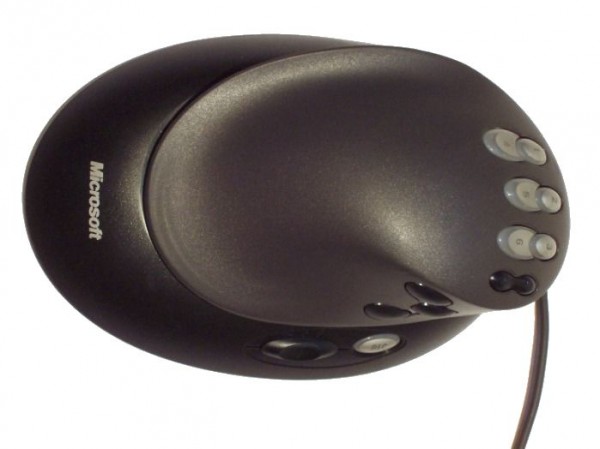 This controller merges the features of a keyboard and mouse into one futuristic device. Ideal for strategy games, players can control their moves, command forces, and analyze map information all with a quick click of a button.
Optoma PT105 Gaming LED Projector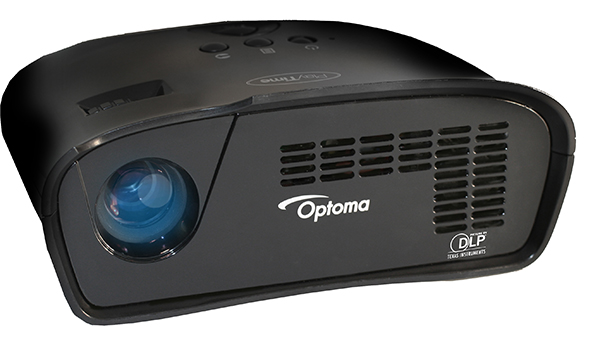 Experience your games in a completely new way, with the Gaming LED Projector from Optoma. Projecting 75 Lumens, it delivers a bright 60-inch display at a distance of 10 feet, supporting VGA, HDMI, and composite video and audio inputs.
PEREGRINE Wearable Interface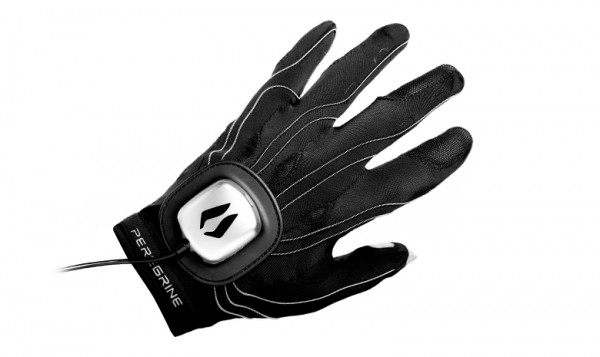 The future of gaming is here, and it's awesome. Bring your game to the palm of your hand with 30 actions, controlled by 18 touch points and 3 activator pads in this electronic glove. It is also made of washable, breathable material for hours of comfortable play.