The new generation of games consoles has been with us for a few months now, and according to Sony at least, there's a winner emerging. There's traditionally been a strong element of brand loyalty in the console market, but Sony's John Koller, speaking at E3 this summer, claimed that nearly a third of PS4 buyers were switching from an Xbox 360 or a Wii, rather than a PS3. If you're on the fence about what to buy, here's a look at the high points of both systems.
Snap
Snap Multitasking is the name given to the Xbox's ability to display split-screened apps like Skype, or a browser window, to one side as you continue playing. It works brilliantly, and combined with the console's TV pass-through capability, you could be playing, say, EA's Madden NFL 25 while you're waiting for a real-life game to start on TV. The live TV element is integrated into the Xbox's menu system and you can use the Kinect to voice-control it.
Vita Streaming
The PS4 also has some cool features; Project Morpheus, an HD VR headset, isn't quite ready yet, but should be available in time to compete with the Oculus Rift. The console allows players to stream games and other content to a remote PS Vita, while a PS app (for iOS and Android) enables you to buy games anywhere and remotely download them to your PS4.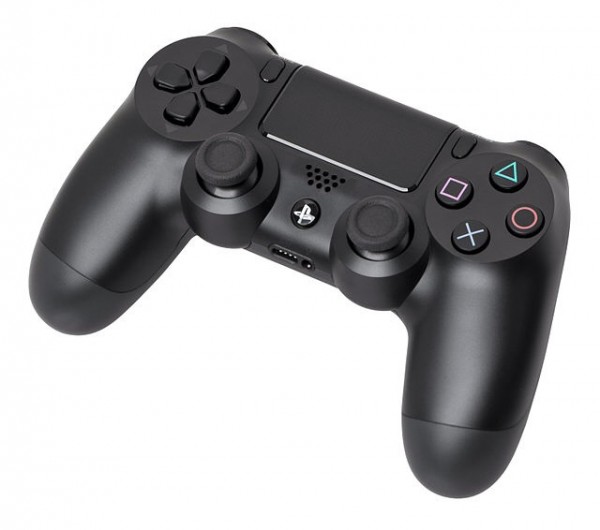 Hardware
How the machines perform is very much down to the games that are being played. They're both obviously state of the art in terms of hardware, though the PS4 has a theoretical edge. Games run at different frame rates and whether they're displayed at 720p or 1080p is down to the games developers.
Online Play
Another thing to look at is the differences in the online packages available. In the past, Xbox Live Gold was stronger than PlayStation Plus, with more players and better features. The PS Plus system, however, currently offers more free games and the online community is getting larger. The two services are priced at around the same level – if you shop around a bit.
Games To Come
Finally of course, the games themselves. Coming Xbox exclusive games include Halo 5 and Forza Horizon 2, in which you can drive an astonishing variety of cars in an open-world environment. Nathan Drake fans can look forward to Uncharted 4 on the PS4, as well as werewolf battles in Victorian London with The Order 1886. Forza is due in September; for the other three you'll have to wait until next year.
The latest sales figures for the two consoles are not good reading for Microsoft; the PS4's statistics have been estimated at 9 million units, with the Xbox on 5 million. If you're still on the fence, perhaps those figures will sway you…