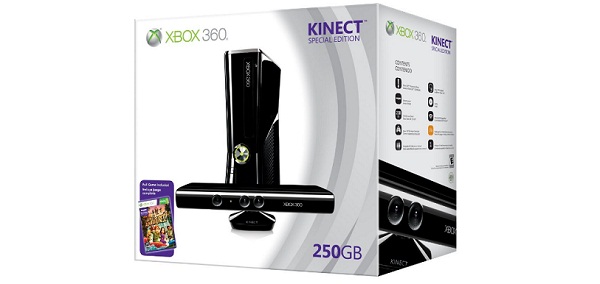 Microsoft officially announced the 250GB Xbox 360 Kinect bundle today, confirming its existence a month after a photo ousting the bundle leaked online.
The bundle will include the console, Kinect camera, and a copy of Kinect Adventures. It will cost buyers $399.99 and release on November 4.
Microsoft is also planning to reveal more Kinect launch titles at the Tokyo Game Show next week. The most recently revealed title comes from Brain Age creator Dr. Kawashima and Namco Bandai that is essentially a full motion control Brain Age game called Kinect Brain Training.
[G4]