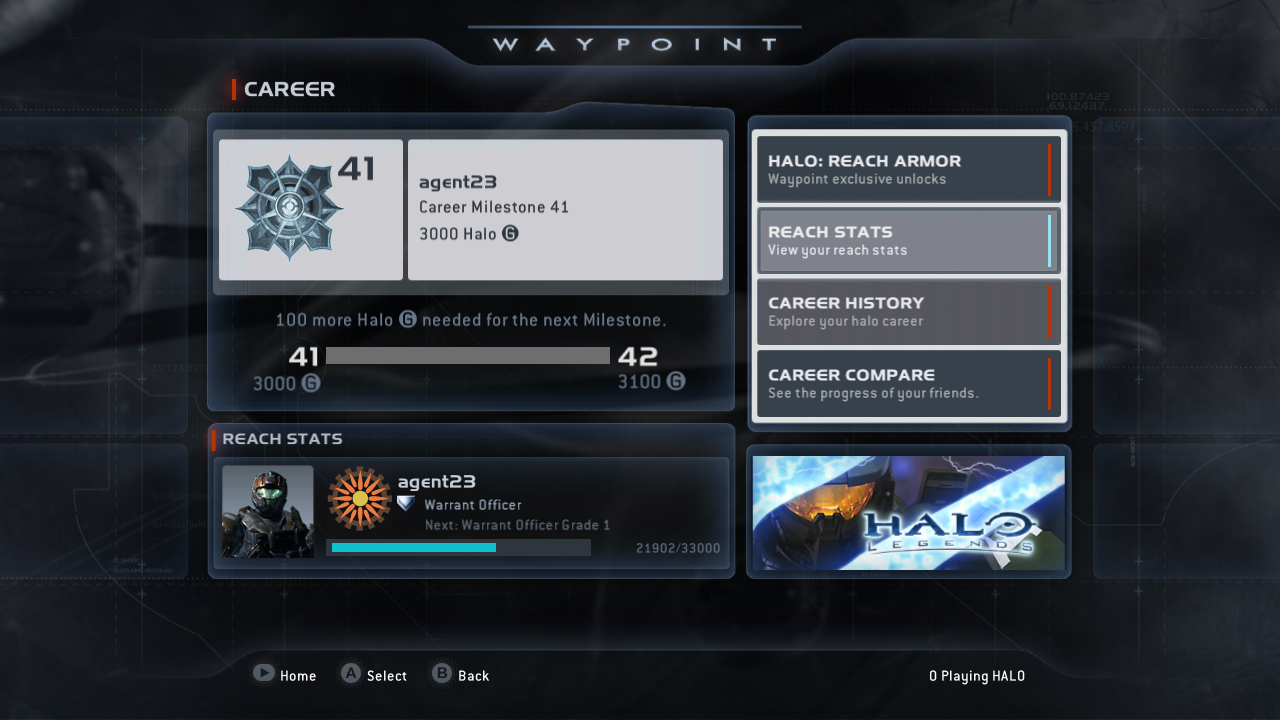 The studio that has taken the helm of the Halo franchise, 343 Industries, has unveiled a flood of information today regarding new updates, a motion comic, and plans for the 10th Anniversary of the series.
First a foremost, a major update to Halo Waypoint will take place this Friday with a number of new features and a "significant performance boost" that will make Waypoint faster and easier to use. Players will now be able to access their entire Halo: Reach service record through Waypoint as well as a "Compare With Friends" feature and two new career levels.
Those aren't all the updates for Waypoint, as the service will also allow for users to access the Games on Demand version of Reach from the menus in addition to the introduction of a new video player that will feature the same Instant On tech used by Zune.
Also coming to Halo fans soon will be a brand new motion comic, "The Mona Lisa". It will be a retelling of one of the stories from Halo Evolutions and takes place shortly after the events of Combat Evolved.
The story centers on a "highly-classified mission in the debris field of the Halo artifact" where the crew of the UNSC Red Horse discovers a decaying prison ship known as the Mona Lisa. Upon investigation, the marines find something far worse than the Covenant and must fight their way out in order to survive.
"The Mona Lisa" will become available April 29 on Waypoint, Xbox LIVE, Windows Phone 7, and the Web. But that's not all the Halo goodies coming to Xbox LIVE.
Avatars on Microsoft's online service will be getting a plethora of Halo styles to add to their collection. Fans will soon have access to more Halo helmets, popular "Red vs. Blue" T-shirts, and props like a Griffball and your own flood pet.
Lastly, it was announced that this year is the 10th Anniversary for the Halo franchise. Microsoft and 343 Industries will be kicking the celebrations off at PAX Prime from August 26-28. Microsoft also added to expect more on the celebration at a later date.
To see the absolute slew of screenshots detailing all the new Halo content, just take a look below.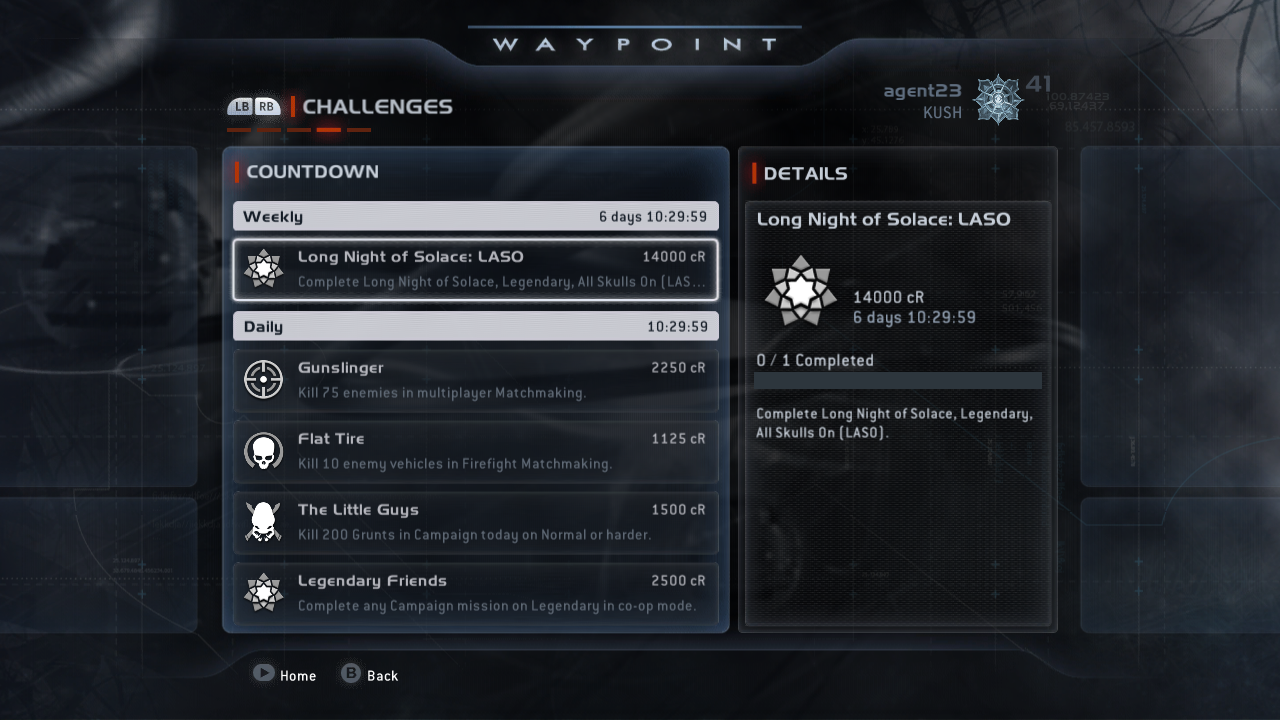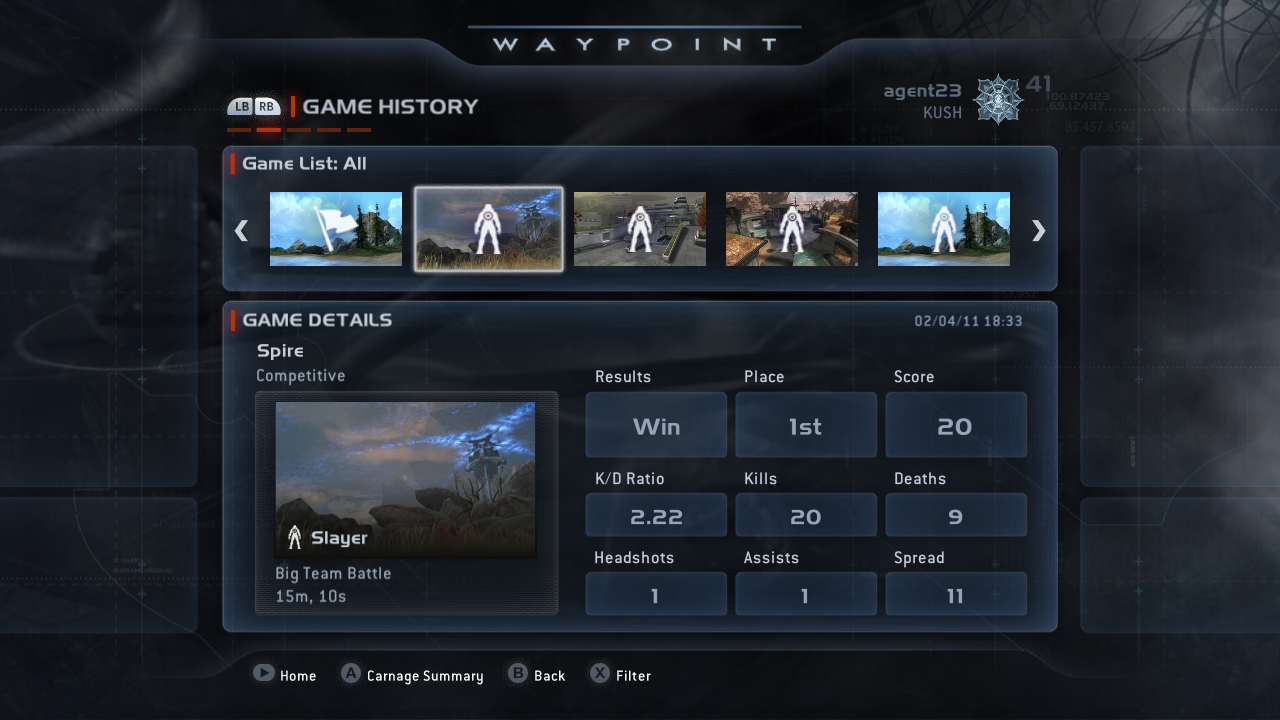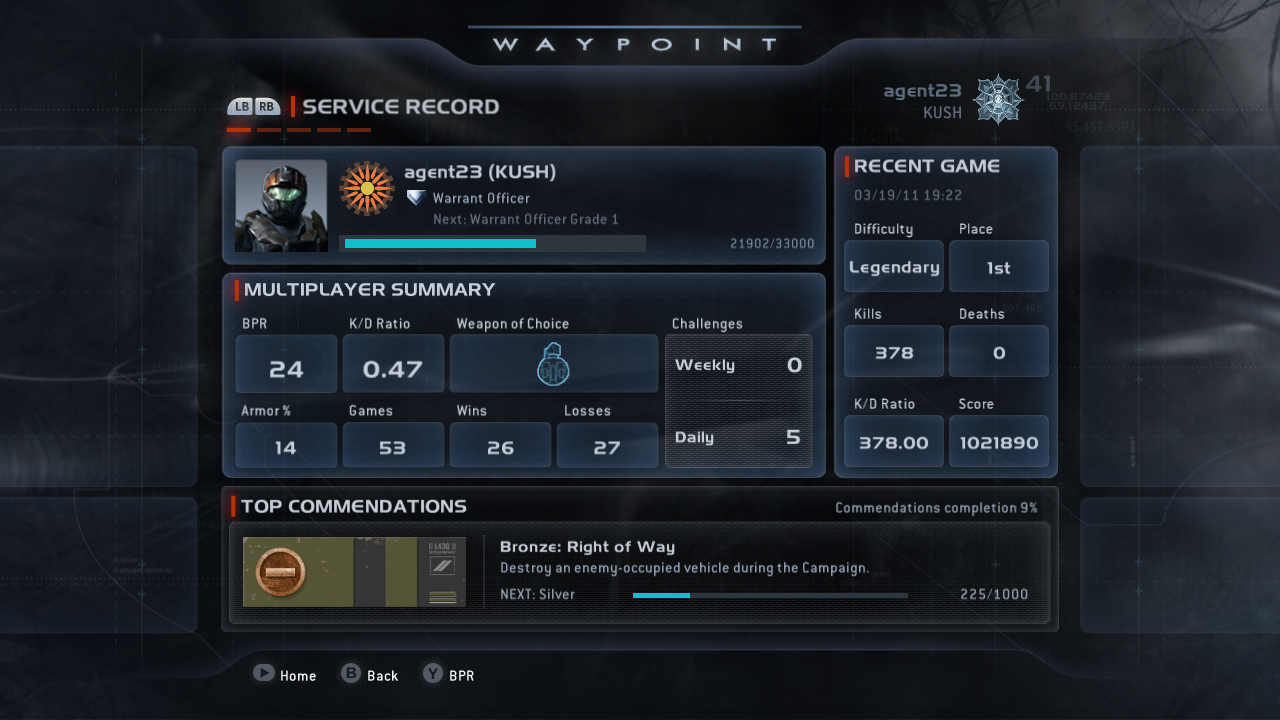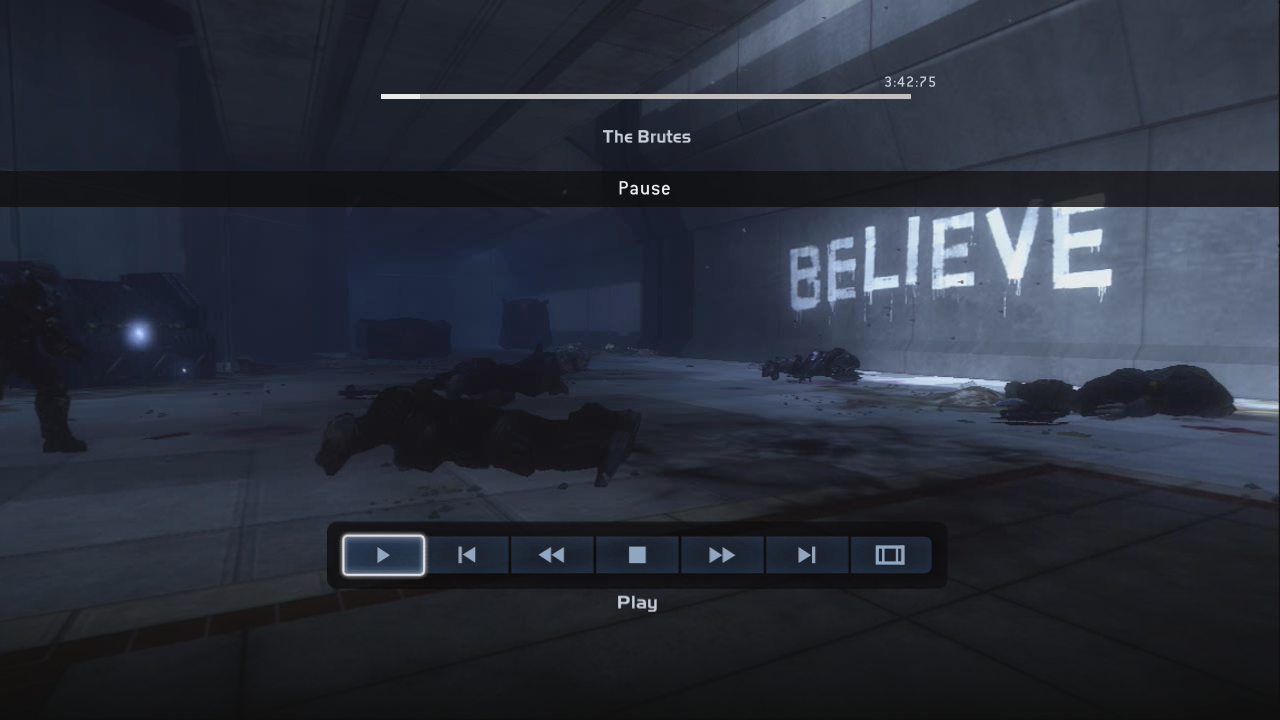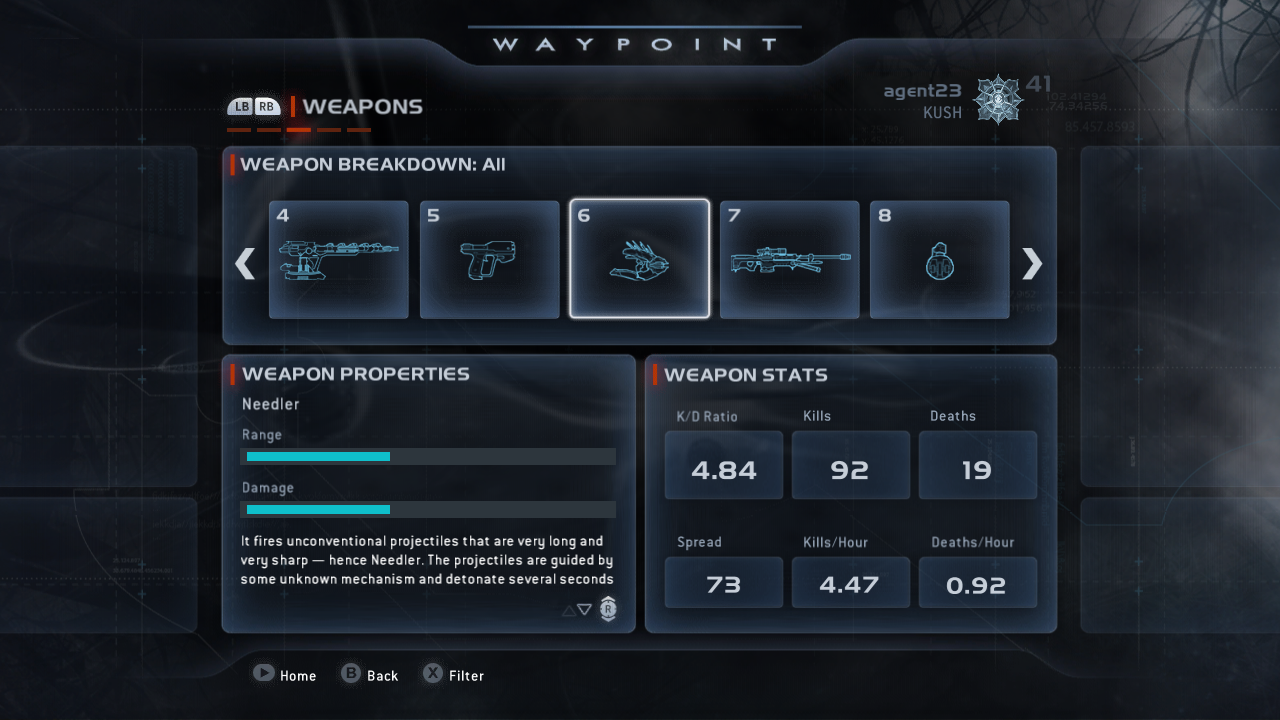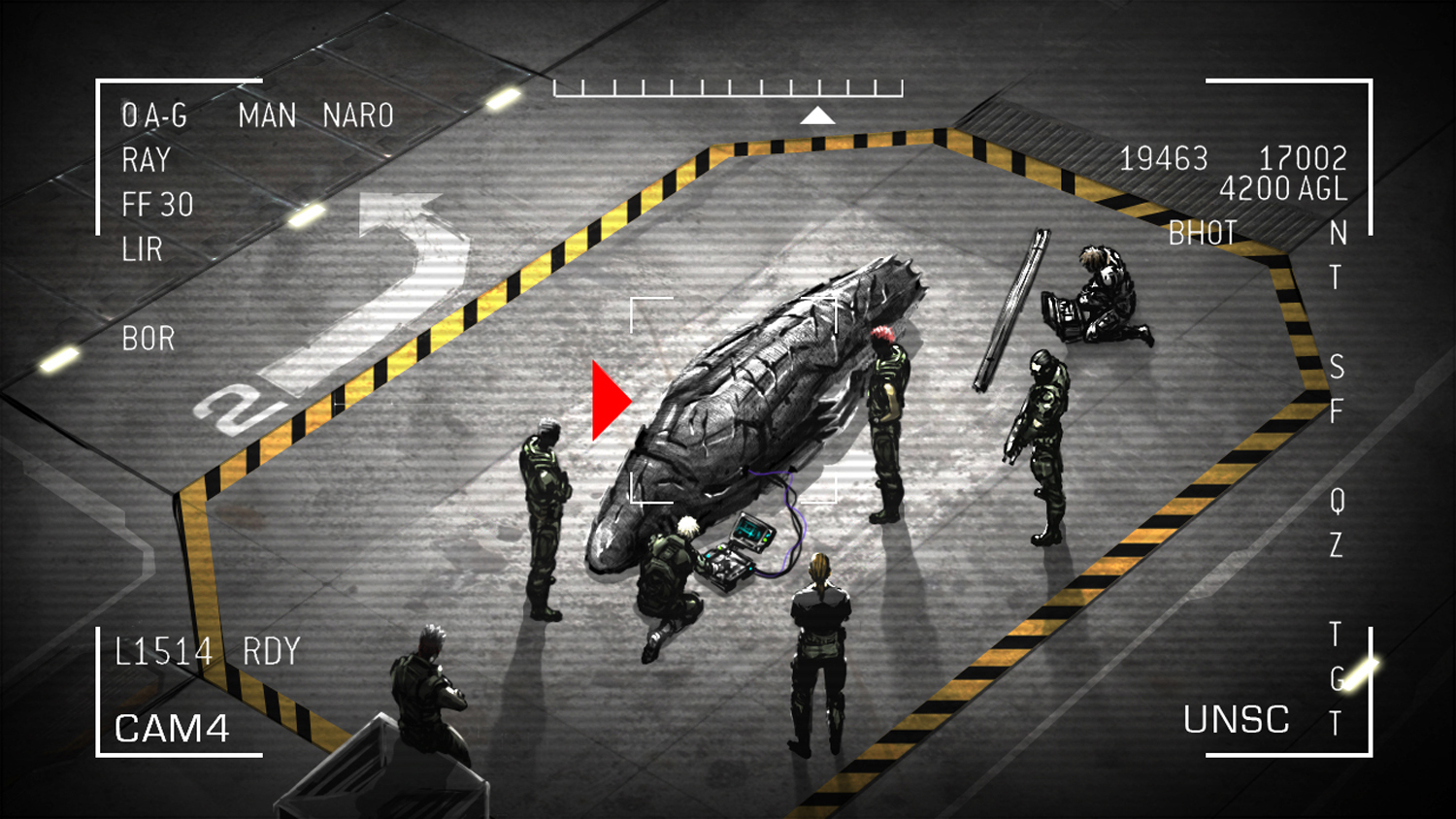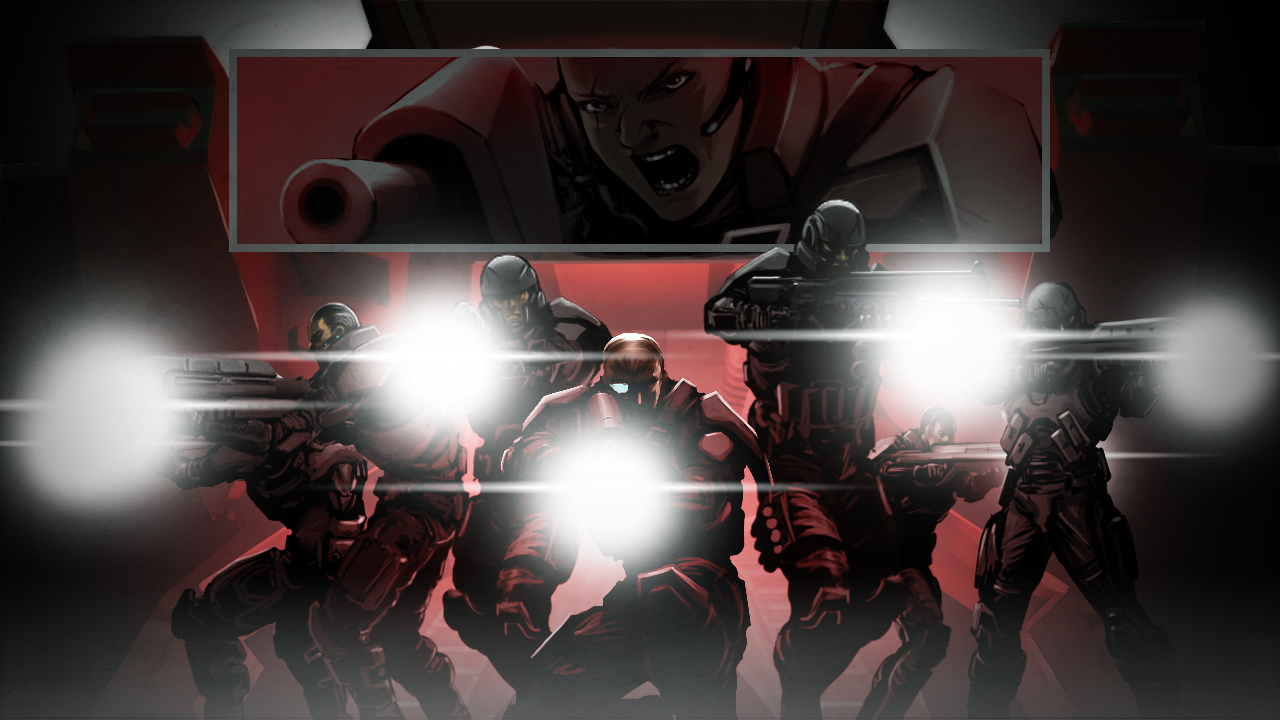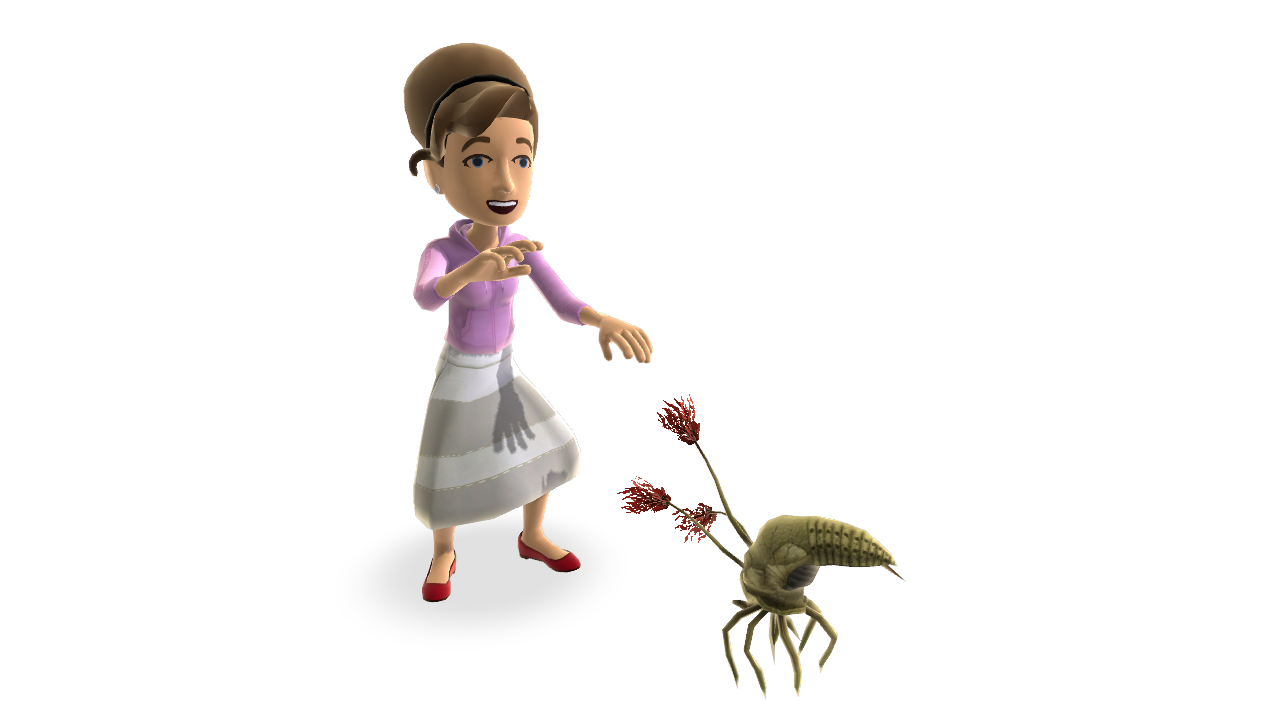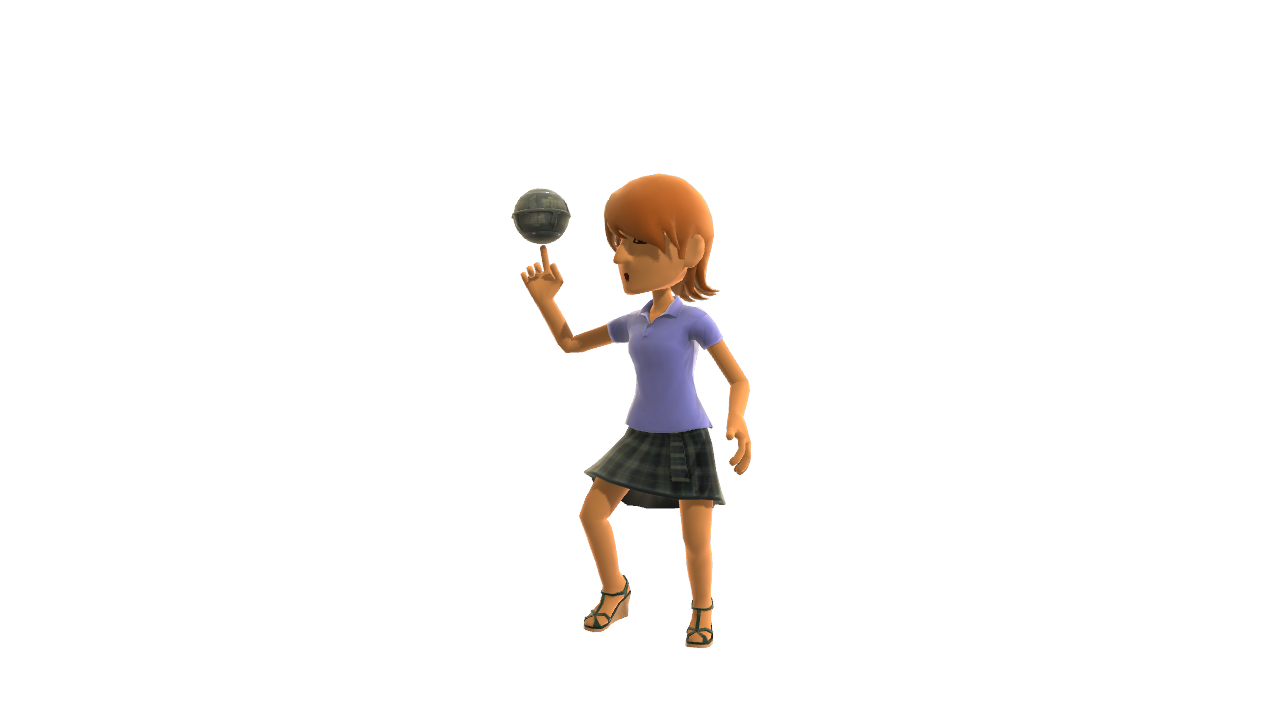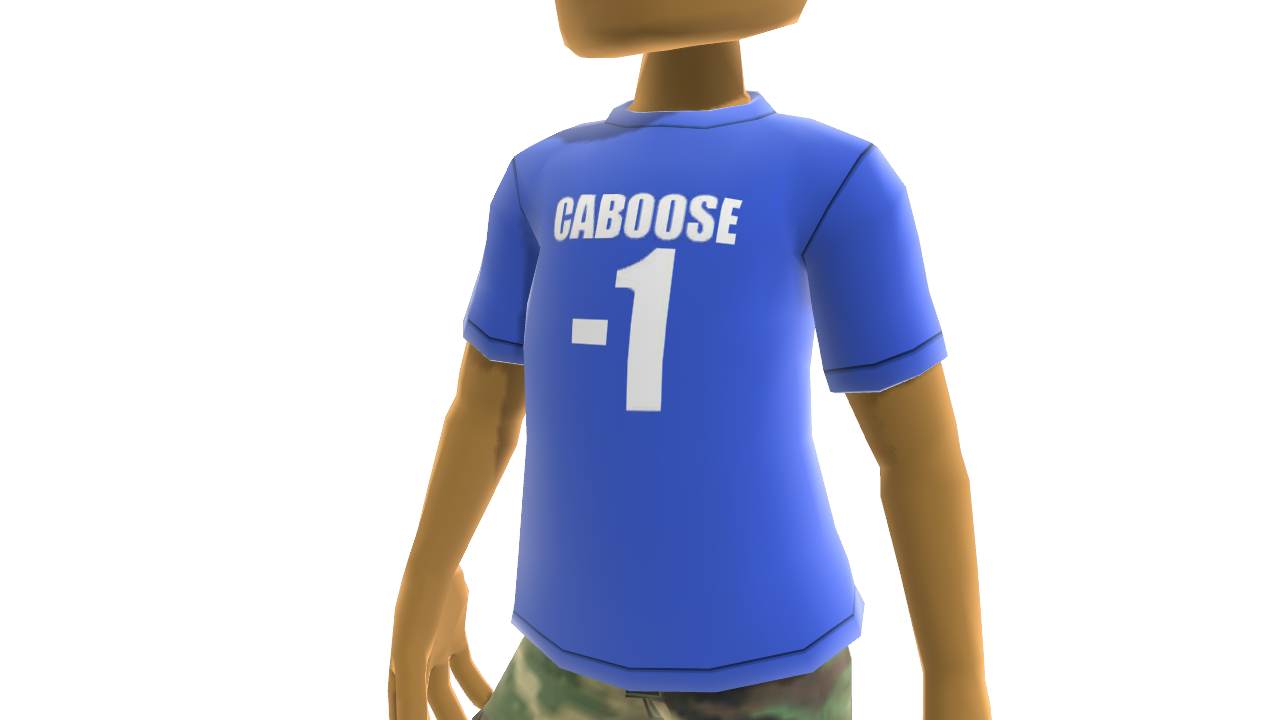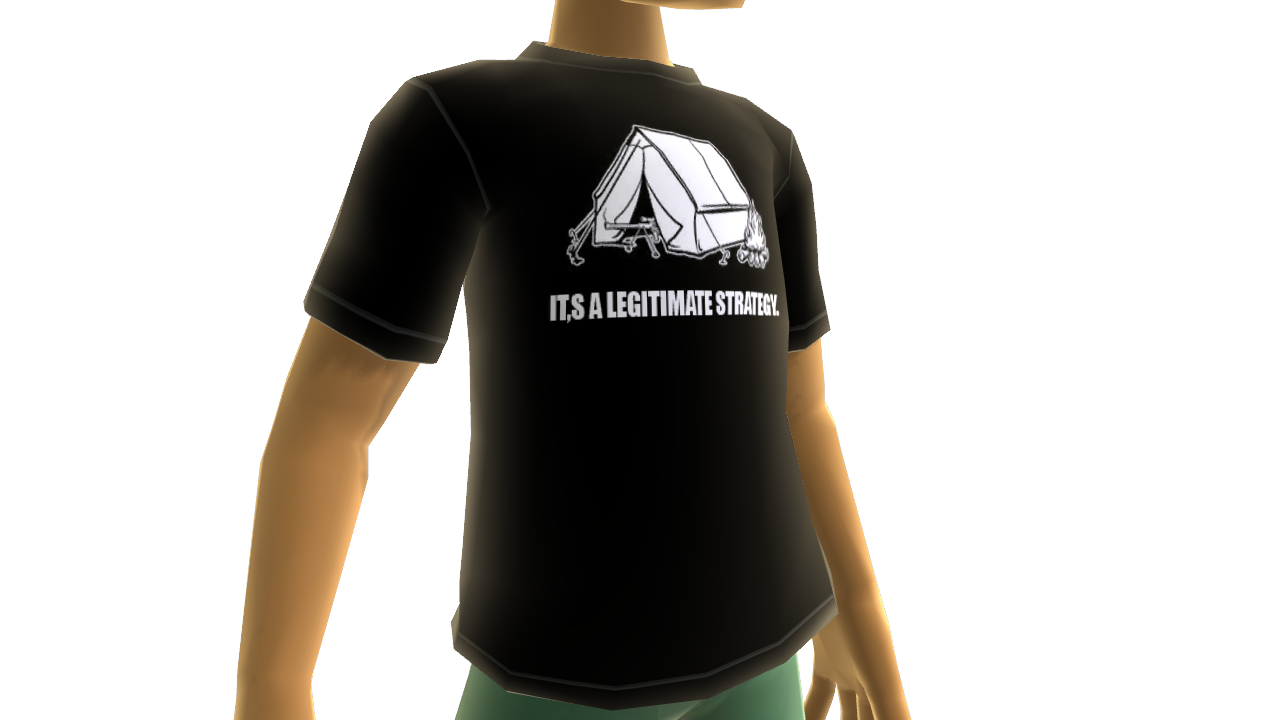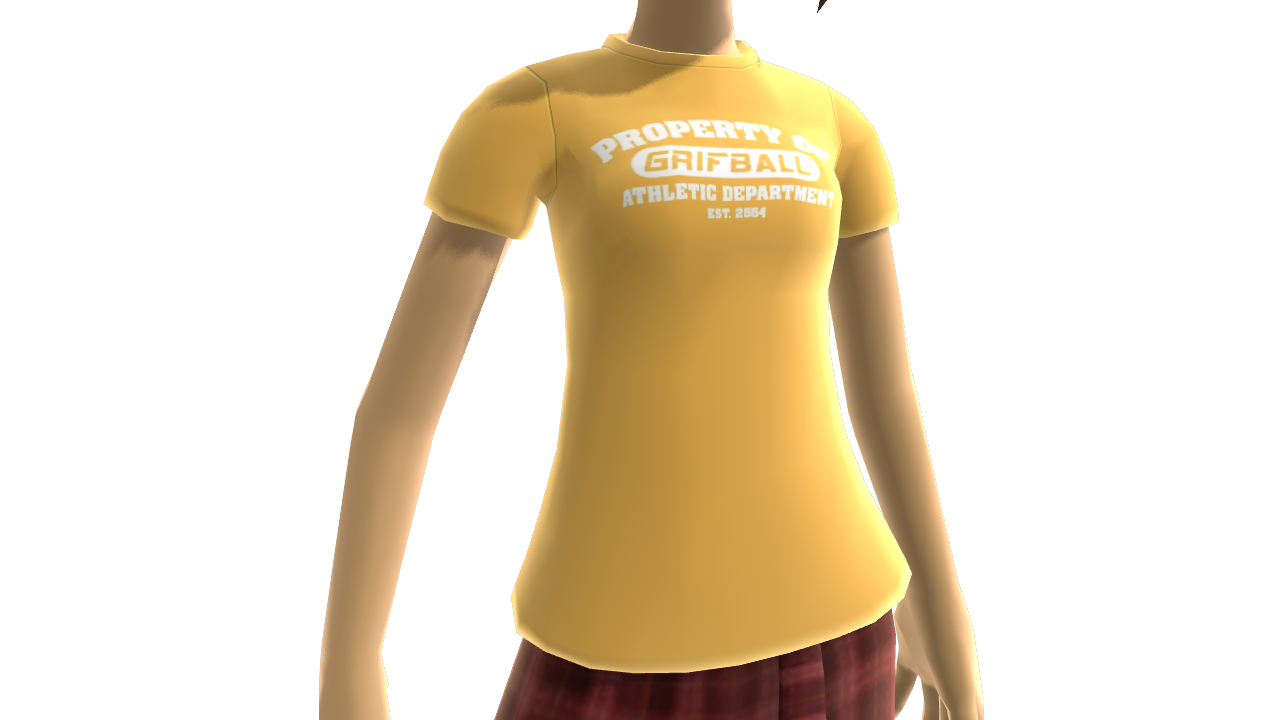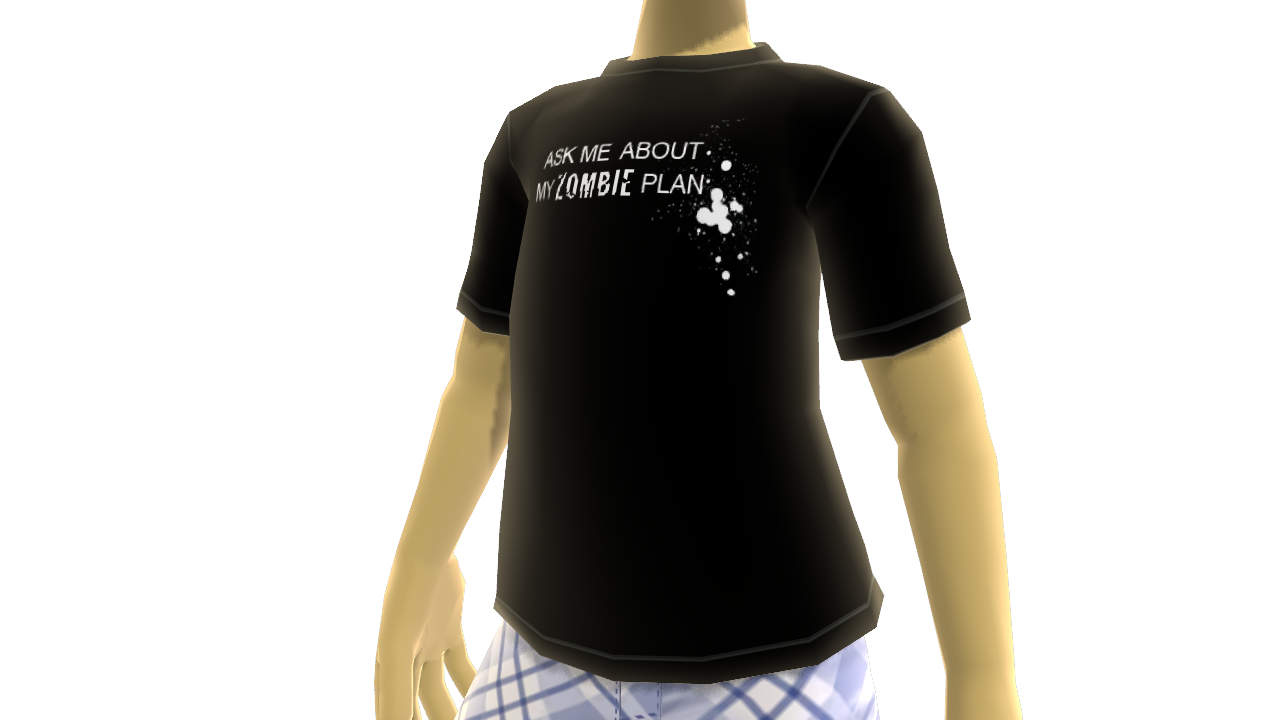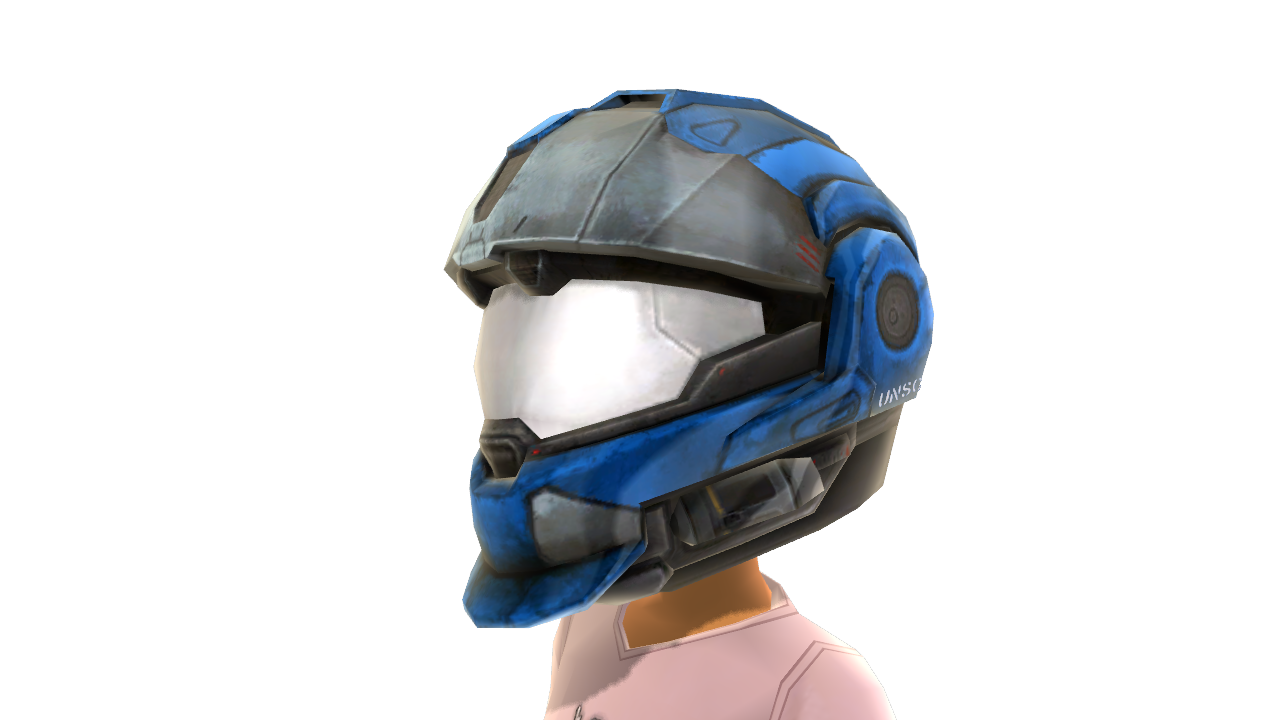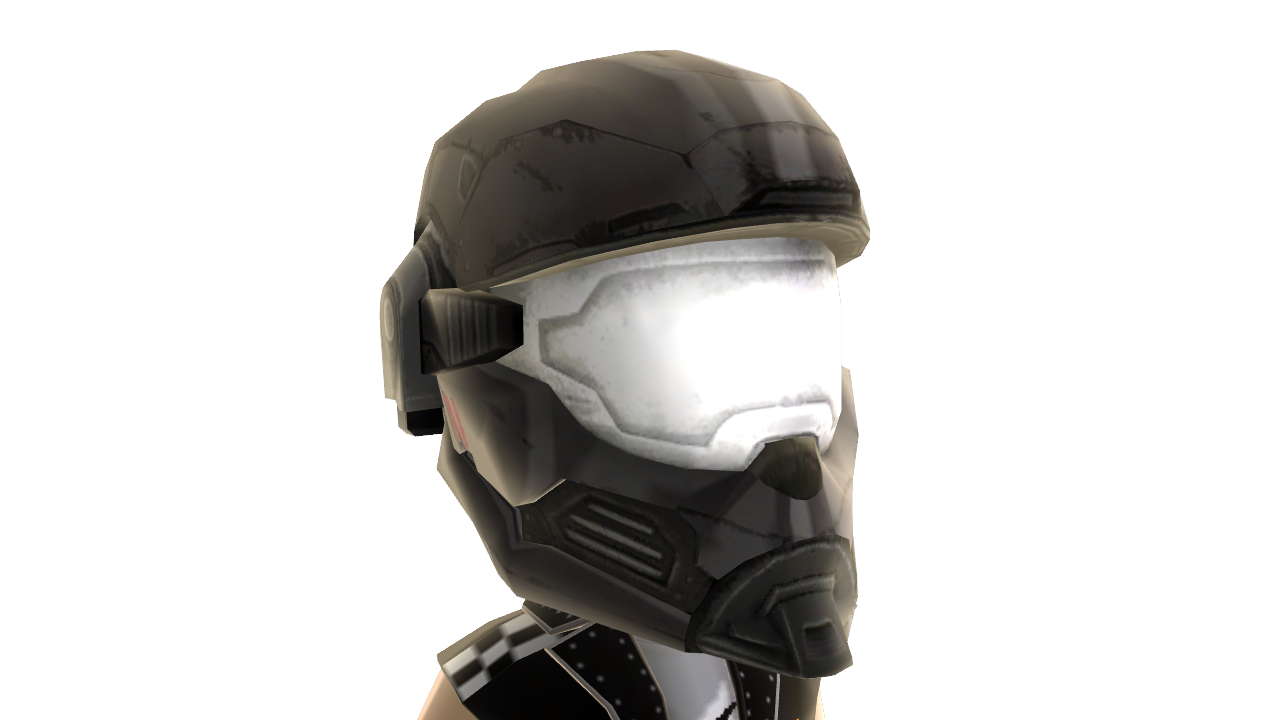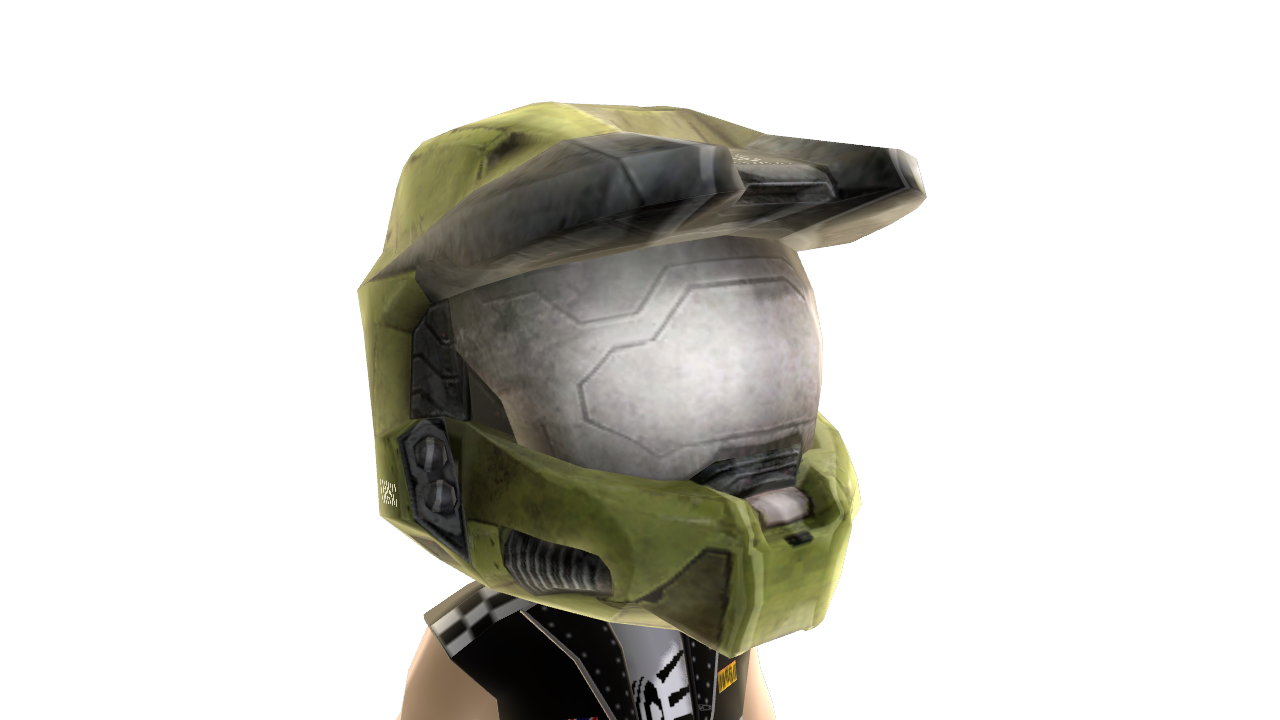 [VG247]