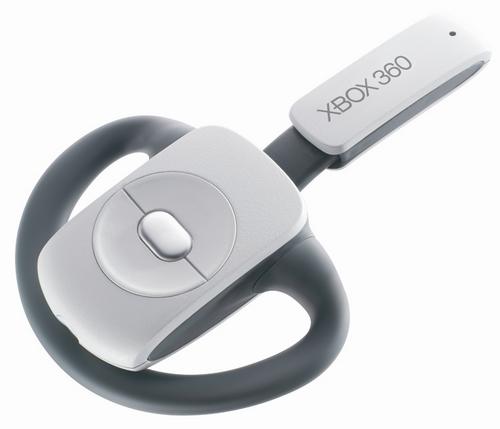 Like many 360 users, I've often been frustrated with the quality of my headset when it comes to online gaming. Whether it's because of sound quality or failure to work at all, the problem has been ongoing since voice communications on Xbox Live launched in November 2002. Fortunately, Microsoft will finally address the issue when they release a significant update for Xbox's audio infrastructure this fall, just in time for Kinect.
"The codec we used when we first launched was a low bit rate codec and we stuck with that," said Xbox Live Studios head Jerry Johnson at the Edinburgh Interactive Festival last Thursday afternoon.
"We launched and we said we required broadband. We required a 64k connection, which not many people think of as broadband any longer. But that was the minimum requirement to run the service at the time.
"It's time for us to move on. Especially if we want to think about broadening – a crackly headset on the top of your head – not what people think of when they talk about popular entertainment."
Considering that Kinect is also voice-responsive, this update only makes sense for Microsoft's long-term strategy. We'll see if it makes a difference later this year.