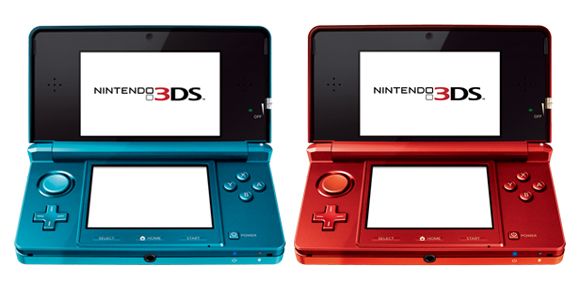 The price may finally be right. Over 200,000 Nintendo 3DS handhelds were sold in Japan alone from August 8 to August 14 after a dramatic price drop from ¥25,000 to ¥15,000, or in US dollars from $250 to about $170.
Exact number estimates came from two sources: Japanese business publisher Nikkei reported 207,000 units while Famitsu market reseach group Enterbrain estimated 214,821 units. The reports must come as good news to Nintendo, considering that the handheld was selling less than 50,000 units for six of the past eight weeks in the Land of the Rising Sun.
With this new surge in popularity, the 3DS has sold 1.5 million units since its debut in February 2011, when the handheld sold almost 375,000 units worldwide.
There is no word yet if the price drop has helped increase sales in either the US or Europe, but if Japan is any inclination, Nintendo could be headed for a much needed rebound.