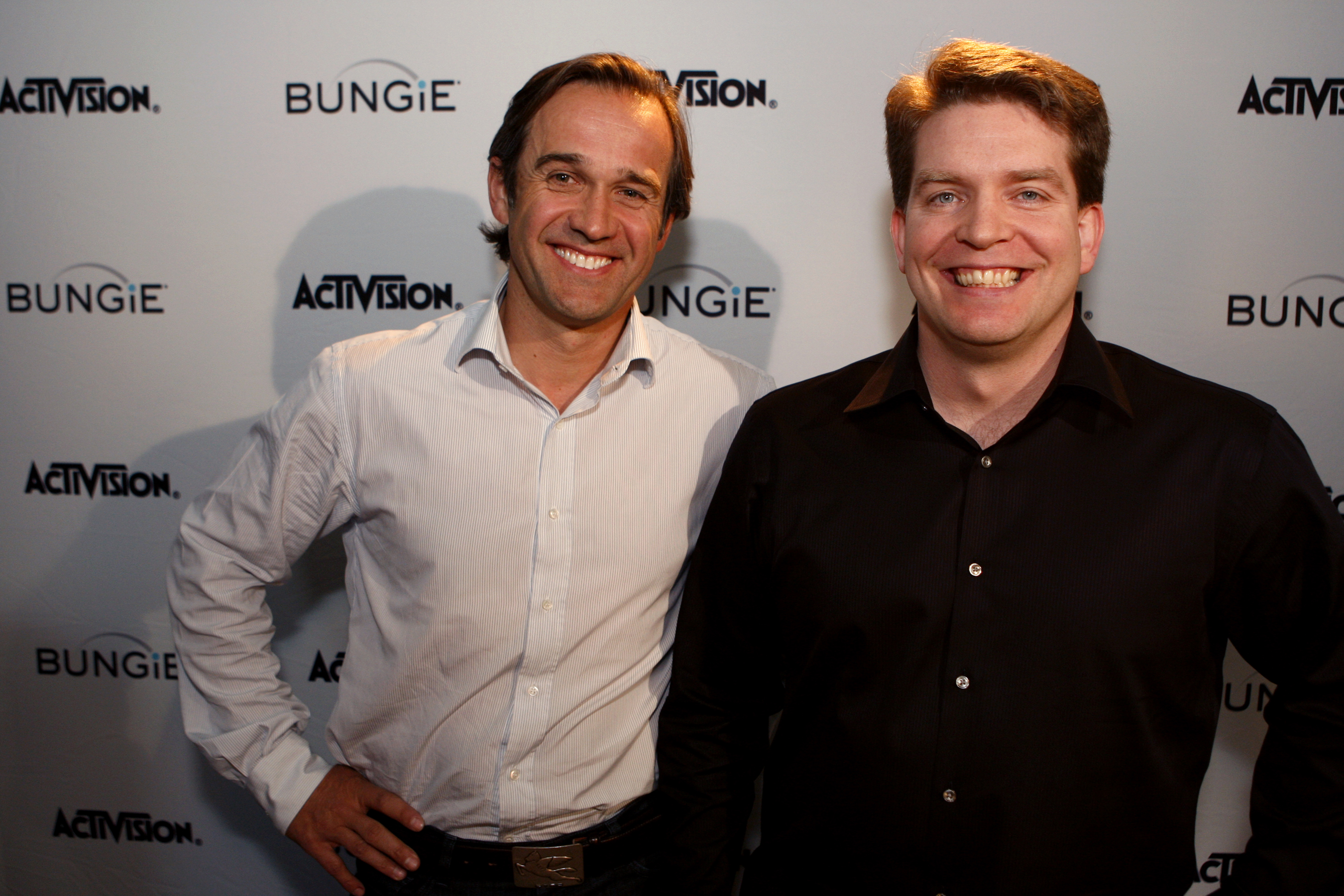 In wake of the huge Infinity Ward fallout and now, 38 employees suing them, Activision was going to need another high profile developer to try and fill that empty void. It looks like they just got. Activision announced today that they have entered into an exclusive 10 year publishing agreement with Bungie to "bring their next big action game universe to market."
As part of the agreement, Activision has exclusive rights to publish and distribute all of Bungie's games during this time period and Bungie, still as an independent company, will retain all rights to any new intellectual properties the developers creates during the partnership. Seems that Activision has learned its lesson, or that Bungie is just smart enough to keep their IP.
This partnership is the first major deal for Bungie since becoming partners with Microsoft and then their split in 2007. Bungie would go on to make two more games for Microsoft, Halo 3 ODST and Halo Reach.
"We chose to partner with Activision on our next IP because of their global reach, multi-platform experience and marketing expertise," said Harold Ryan, President of Bungie. "From working together over the past nine months on this agreement, it is clear that Activision supports our commitment to giving our fans the best possible gaming experiences."
Activision's press release says they will broaden their portfolio with a new franchise and they expect the deal to boost its operating margins when Bungie's first game ships.
"Bungie is one of the premier studios in our industry and we are extremely pleased to have the opportunity to work with their talented team over the next decade," stated Thomas Tippl, Chief Operating Officer of Activision Blizzard. "Bungie has developed some of the most compelling and successful games, multiplayer experiences and thriving fan communities, and this alliance underscores our long-standing commitment to foster the industry's best creative talent. Our unprecedented partnership with Bungie will enable us to broaden our pipeline of exciting new games as we continue to strengthen our industry position and pursue long-term growth opportunities."
We'll have to see how this deal pans out and what new games and ideas Bungie has cooked up. Hopefully, based on the terms of the partnership, Bungie and Activision can prevent another developer fallout and focus on making games.