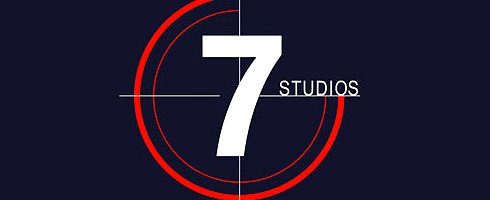 Back in April, Activision acquired the developer of DJ Hero's competitor Scratch the Ultimate DJ. Today the publisher laid off approximately 30 people from the developer, 7 Studios.
Both the developer and Activision are in the middle of a lawsuit with Scratch publisher Genius Products and the turntable controller maker Numark Industries. The suit claims that Activision and 7 Studios conspired with one another "in an effort to delay the development and release of Scratch and to gain access to proprietary technology."
Activision has denied these charges brought on by the suit and states that the purchase of 7 Studios was designed to "bolster its development capabilities," and not delay DJ Hero's competition. Activision also said the acquisition occurred because it "provided the fledgling developer with much needed financing during these difficult economic times."
"Since the completion of its acquisition by Activision, 7 Studios has realigned its business to focus its development resources on the music genre," said Activision reps in a statement regarding the layoffs. "As a part of this realignment, the studio is reducing its workforce to better reflect Activision's upcoming slate of music-based games."
The 30 employees released by Activision is equivalent to half of 7 Studios' workforce.
Since the purchase of 7 Studios from Activision, Scratch the Ultimate DJ has found a new developer in Commotion Interactive.
[Kotaku]