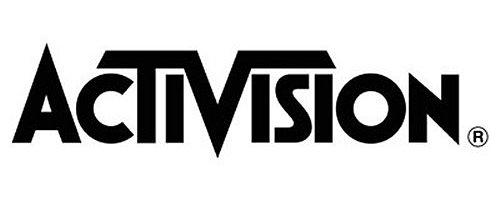 After Activision Blizzard's conference call and quarter sales report yesterday, several studios are having the hammer brought down upon them by the big game company.
According to reports, Activision has shut down Luxoflux and Underground Development completely. Underground Development was responsible for Guitar Hero: Van Halen and BMX XXX.
In addition to those closings, Red Octane has reportedly lost 30-40 of its employees, leaving only those who had developed the guitar controller hardware. They now report directly to Activision.
It is unsure whether or not CEO of Guitar Hero Dan Rosenweig's quitting a few weeks back has anything to do with this. But this sure has something to do with Activision CEO Bobby Kotick stating that the company will be cutting back on its music and rythm-based games. The only games of that genre aimed to be released this year are DJ Hero 2 and Guitar Hero 6.
Regarding the closings and layoffs, Activision said in a statement yesterday that it was "directing our resources against the largest and most profitable business segments, and as part of this initiative, we are realigning our resources to better reflect our slate and the market opportunities." This is essentially a long acknowledgement.
There are also more reports that Neversoft will face layoffs after Guitar Hero 6's release and that Prototype developer Radical has been cut in half.
This information first surfaced from tweets made by 3D Realms co-founder George Broussard.