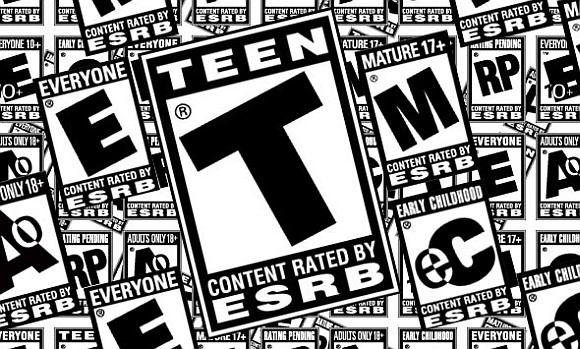 A survey released today by Activision has revealed that 82 percent of gamer parents are aware of the ratings system on video games by the ESRB. In addition, 70 percent of those parents surveyed pay close attention to the ratings when purchasing games for themselves or their families.
In addition to following the ratings of those games, around 62 percent conduct research before purchasing a video game that their child wants. As for the children, the survey showed that 75 percent of them are also familiar with the ESRB's ratings system.
These statistics were gathered for part of Activision's "Ratings Are Not a Game" educational initiative and focused on the awareness of the ESRB ratings for both parents and their children.
"Parents rely on and value the ESRB ratings in helping them decide which games to allow their children to play," said president and CEO of Activision Publishing Mike Griffith. "Our 'Ratings Are Not a Game' education initiative underscores our commitment to helping parents better understand and utilize the ratings system as they select age appropriate games and determine the best way for the entire family to enjoy the gaming experience."
Other statistics from the survey show that 76 percent of parents agree that video games are a part of their family's life, and are something they're very comfortable with. Also, gamers who consider themselves gamers spend 52 percent of their video game playing time is spent with their children.