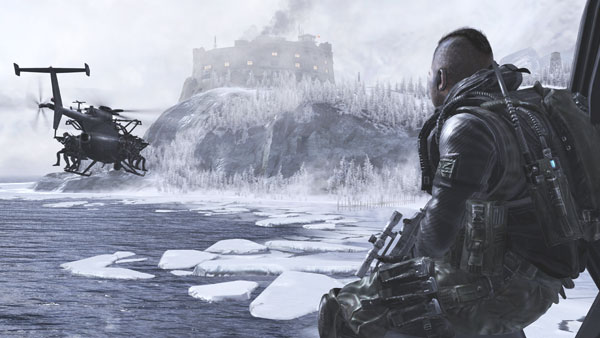 Imagine the epic scenes from the Call of Duty series being played out in a theater near you, because they may very well be in the next few years. Activision recently trademarked the popular first-person shooter series centered on war for a film adaptation.
The trademark details the filing for "pre-recorded movies featuring comedy, drama, action, adventure, music, theatrical performances and/or animation."
This isn't the first hint as of late for a film version of Call of Duty, as Robert Bowling of Infinity Ward recently tweeted, "Grabbing lunch with Xavier Gens, director of the Hitman film while in town. Talking game films." It would appear that film audiences will be getting a dose of Call of Duty sometime in the eventual future.
[Joystiq]