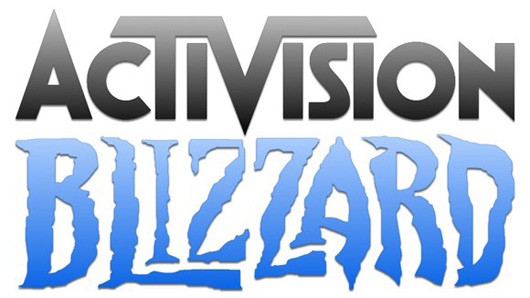 Activision Blizzard vice president and chief public policy officer George Rose has sounded off on supporters of AB-1179, the California violent game law that's legality is currently being determined in the Supreme Court.
Rose used an editorial in the San Francisco Chronicle titled "California ban of violent video games must go" as his outlet to bash those who feel that the government should be allowed to regulate games that are "excessively violent."
"Sadly, supporters will accept nothing less than more laws, subbing for parents, that the state can't afford to enforce," he wrote. "So to whip up drama and hysteria where none justifiably exists, zealots supporting this movement cite the worst of the worst by harking back to video game dinosaurs like 1997's Postal."
Noting that Postal was a was an absolute flop when it release over a decade ago, Rose stated that generalizing an entire industry by using a failed and shunned product from said industry is "disingenuous."
He continued by tearing into the lack of credibility in the law's research:
"This movement's supporters also continually misstate that hundreds of studies support the harmful effects on minors from playing video games with violent content. But there are no hundreds of studies to cite because they don't exist. In fact, every court that has looked at this issue has found that whatever research is used to support the idea that games with violent content are harmful lacks credibility. If fact, an unprecedented 82 social scientists, medical scientists and media scholars felt so strongly about Yee's law that they filed their own brief with the Supreme Court. Their conclusion: it was based on 'profoundly flawed research.'"
The California law against violent games was signed by Governor Arnold Schwarzenegger in 2005, but has been fought against by the videogame industry and its supporters in courts ever since. The case, titled Schwarzenegger v. EMA, has now gone all the way to the Supreme Court. The highest federal court in the United States is expected to determine the ultimate fate of this law by June 2011.