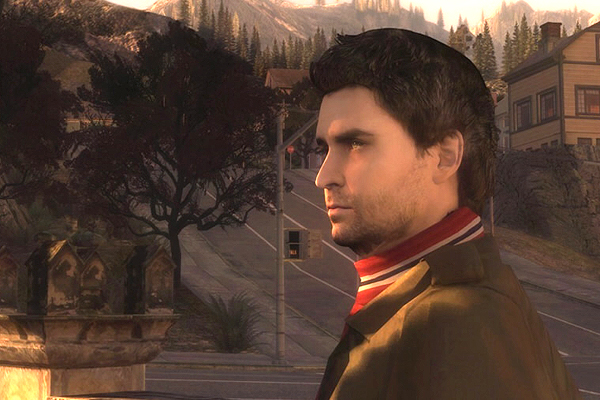 The Entertainment Software Ratings Board (ESRB) has given Remedy Entertainment's upcoming psychological thriller Alan Wake a T for Teen rating, nominally given to games that contain crude humor or suggestive content not suitable for minors under the age of 13.
Alan Wake is the latest project under development at Remedy Entertainment, best known for third-person shooters Max Payne and Max Payne 2.
Since Alan Wake touches upon psychological and horror elements in the same vein as TV's Twin Peaks and Lost, and contains narrative similar to the novels by Stephen King, it was expected that the game would easily pick up an M (Mature) rating, which is typically given to games that incorporate excessive violence and strong language.
Alan Wake is scheduled for a May 18 release date on the Xbox 360.
[IGN]