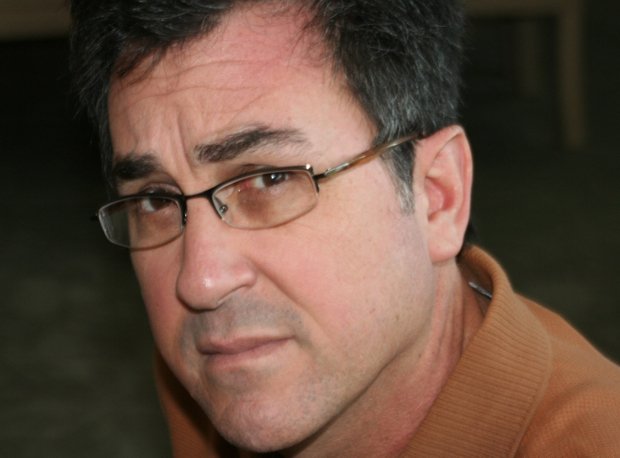 With Take-Two Interactive recently reporting that it lost $55.5 million for its latest quarter on Tuesday, one would think that the company will have a hard time bouncing back. But stocks have rose over $1 so far based on the fact that the losses were less than expected and the company has a little title called Grand Theft Auto: Stories from Liberty City on the way.
The stand-alone disc will include both The Lost and Damned and The Ballad of Gay Tony expansions for Grand Theft Auto IV at a price of $39.99 and according to Wedbush Morgan Securities' Michael Pachter, is a decision that will pay off big time for Take-Two.
"We estimate that around 7 million copies of GTA IV were sold on the Xbox 360, meaning that approximately 25 million Xbox 360 owners did not buy the game," he said. "While we don't expect a huge attach rate, we think that it is reasonable that Take-Two could see a 5 percent attach rate among this audience, plus another 1 to 1.5 million discs sold to the 7 million prior owners."
According to Pachter's math, that means that 1.25 million Xbox 360 owners plus the 1 to 1.5 million owners of GTA IV will buy Stories from Liberty City. That totals anywhere from 2.25 to 2.75 million copies sold, which is excluding donwloaded sales of The Ballad of Gay Tony when it hits Xbox Live.
This is very good news for Take-Two, as it prepares to launch both Stories from Libery City and The Ballad of Gay Tony on October 29.
[Gamespot]