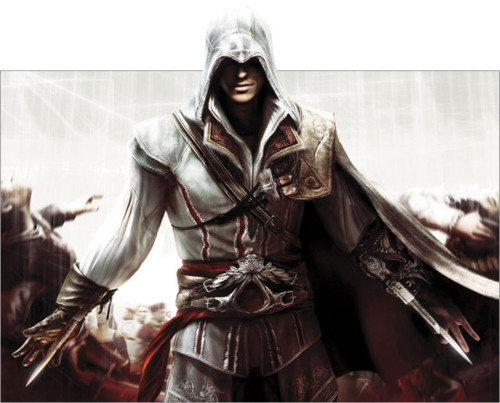 Two batches of DLC will be coming to Assassin's Creed II in the first two months of 2010, announced Ubisoft. The first, coming in January, is "The Battle for Forli" and will be followed in February by "Bonfire of the Vanities."
The DLC will be for both the PlayStation 3 and Xbox 360 consoles and will require 1GB of free space each. Ubisoft has promised to provide more information on the DLC later this month.
It is believed that "The Battle for Forli" could be centered on Caterina Sforza, who had a very minor role in the game serving as the boat tutorial. Meanwhile, it is likely that "Burning of the Vanities," will be based on the mass burning of sinful objects in Florence.
Both events occurred during the memory gap Desmond is forced to miss due to complications with the Animus 2.0 in the game. They are revealed to Desmond via a short summary told to him by his assassin brethren as he enters Ezio's final memory.