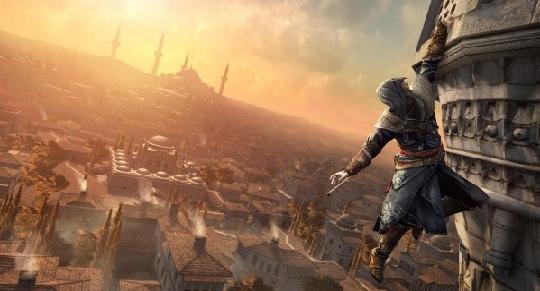 Starting later today the Assassin's Creed Revelations multiplayer beta will be made available for all PlayStation Network users and will last until September 11. The beta is also available for select UPlay members.
Back in early August, GamerNode reported about the beta originally being available exclusively for PlayStation Plus and select UPlay members. To find out more info about what the beta entails (including new modes, characters, and weapons), check out the article right here.
Assassin's Creed Revelations will follow Ezio Auditore (who first appeared in Assassin's Creed II) visiting the stomping grounds of Altair, the protagonist of Assassin's Creed. Players will pay a visit as Ezio to such Middle East locales as the Ottoman Empire's Constantinople as well. Desmond Miles and Altair will also be making appearances as playable characters.
Assassin's Creed Revelations is due for release on November 15. It will be available for the PlayStation 3, Xbox 360, and PC.
[GameSpot]