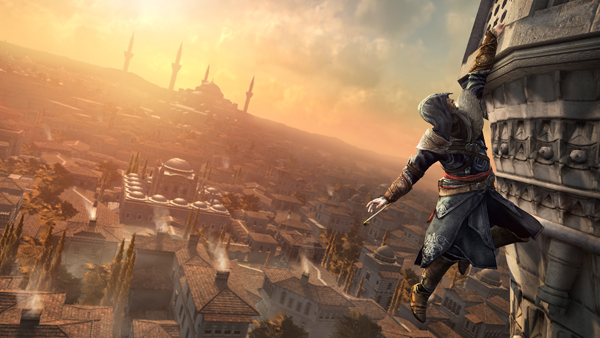 A few fortunate PlayStation 3 owners will have the chance to beta test multiplayer for Assassins Creed: Revelations early next month.
Both Ubisoft Uplay and PlayStation Plus subscribers will have access to the beta from Sept. 3rd thru 11th on PS3. So far, Ubisoft has not said whether Xbox 360 or PC owners will have the same opportunity before the game arrives this Novermber.
Three maps featuring nine characters will be available during the beta. Match types will include Deathmatch, Wanted, Manhunt and Artifact Assault.