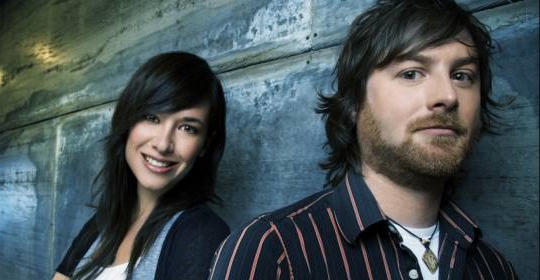 At a press conference in Montreal today, THQ's Core Games VP Danny Bilson announced that former Ubisoft Montreal designer Patrice Désilets will be returning to game development, joining THQ's brand new Montreal studio and working on an undisclosed "original IP" beginning in 2011.
Désilets is best known for his contributions to Prince of Persia: The Sands of Time and both Assassin's Creed games, for which he acted as Creative Director. He was also involed in Kojima Productions' Metal Gear Solid 4: Guns of the Patriots. With this sort of portfolio under his belt, THQ expects Désilets to not only help develop one of THQ's next big titles, but to also assist the company in attracting other talent to a studio devoted to core, AAA games.
THQ Montreal opens its doors next year, and if this announcement is indicative of the caliber of games the company will be publishing, we're paying attention.