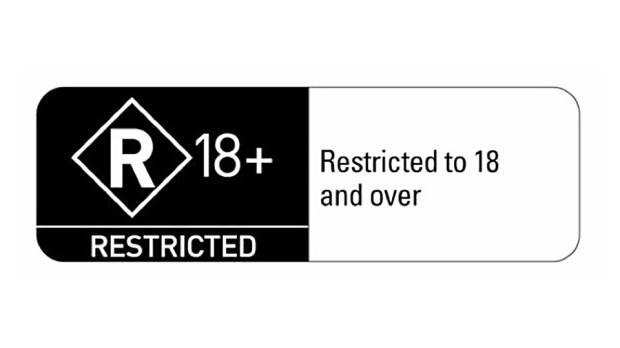 Australians will soon be able to enjoy curb-stomping their enemies into a fine paste with the rest of us. As of Wednesday, August 10, the NSW attorney general announced in-principle support of a new adults-only R18+ rating category, which his jurisdiction had been in opposition of.
This new classification would allow violent and adult-themed games to adorn store shelves as uncensored as their counterparts in other countries. Finally, games like Mortal Kombat and Gears of War may be allowed to release without needing to "tone down" the content.
"I am delighted that NSW has decided to support what is not just a practical public policy, but a very popular policy," Minister of Justice Brendan O'Connor said. "The introduction of an R18+ classification for computer games will provide better advice to parents and help prevent children and teenagers from accessing unsuitable material…Once introduced, the new classification will also afford adults the opportunity to view material designed for adults."
The gate isn't wide open, however. Games containing high-level violence will fall under the new classification while games containing extreme violence will continue to be refused classification and banned from retail sale. What exactly that means will be determined as the NSW hammers out the details of the upcoming legislation.