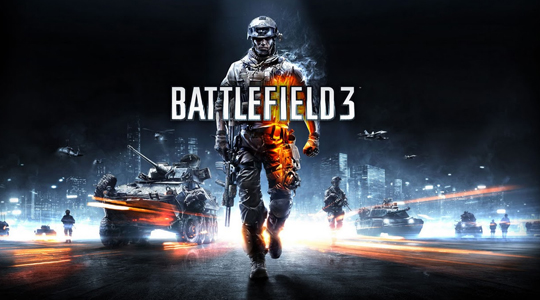 Battlefield 3 is set to take on Call of Duty: Modern Warfare 3 this fall and even though Electronic Arts says it doesn't think its title will best Activision's in sales, we at least know that EA's newest entry in the Battlefield series will capture part of the market share. The publisher has announced that the game has reached 1.25 million pre-orders.
CFO of EA Eric Brown mentioned that Battlefield 3 is quite a bit ahead of its last addition, Bad Company 2, when it comes to pre-orders. In fact, back in July pre-orders were tracking tenfold higher than Bad Company 2.
Brown also added that EA had no current plans to add a similar service to that of Call of Duty: Elite. He did not shut out all possibilities of such a service coming in the future though, adding that the publisher would monitor Call of Duty: Elite and observe the results.
Battlefield 3 is set for an October 25 release on the PlayStation 3, Xbox 360, and PC.
[GameSpot]