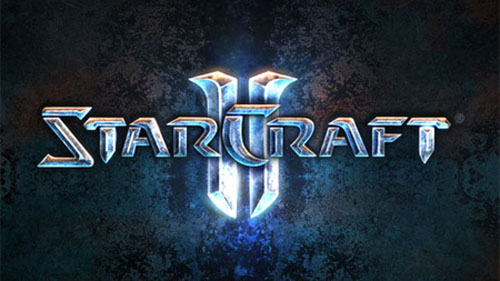 Blizzard boss Mike Morhaime confirmed during a live earnings call for Activision Blizzard that Starcraft II will have a long awaited closed Beta this month.
Though closed, the beta will still have thousands of testers from around the world to "generate new excitement for StarCraft II." Testing was supposed to begin in last year, but got pushed to 2010 in November.
StarCraft II is looking at mid-2010 release.
[VG247]