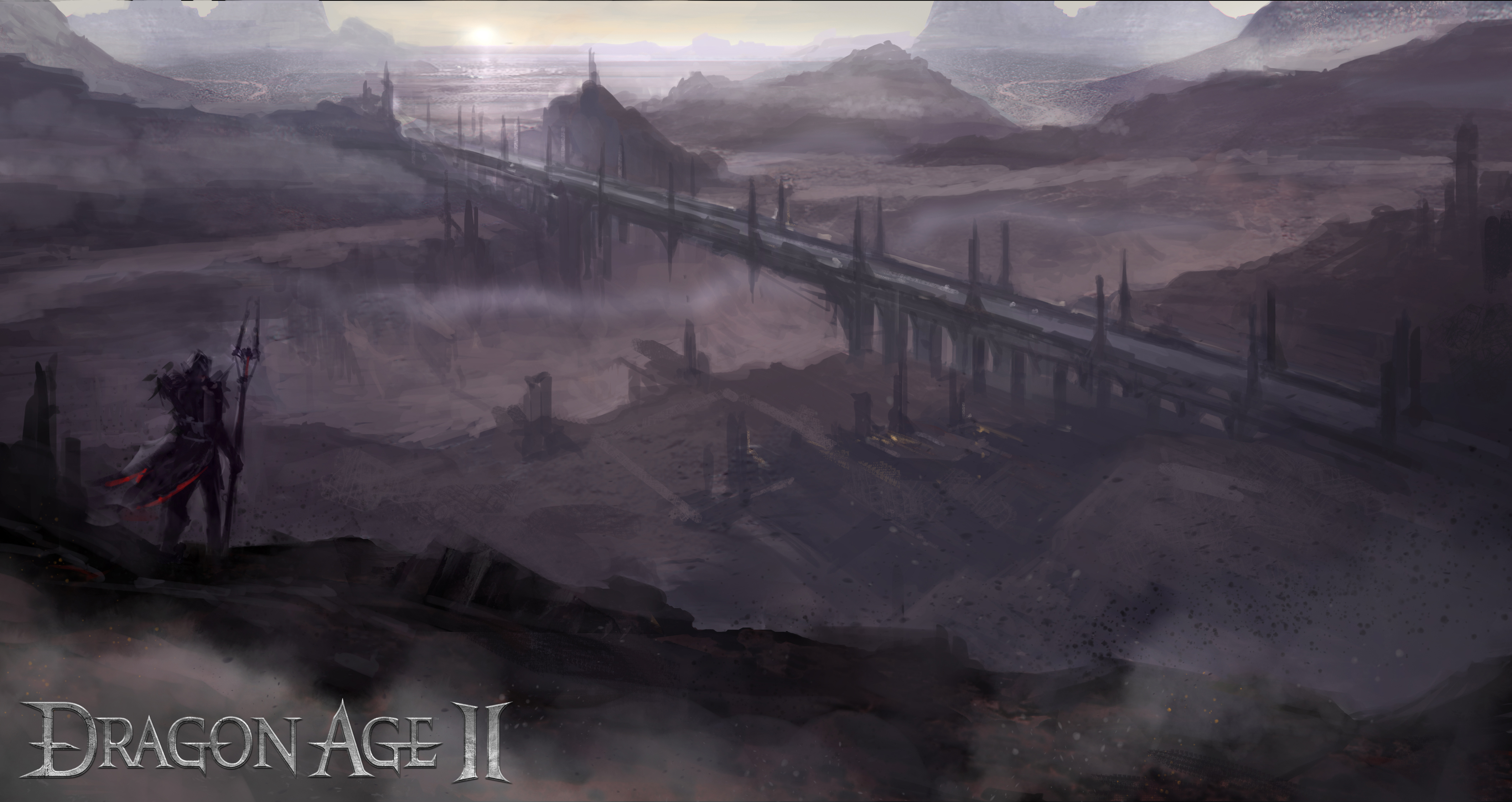 Yesterday GamerNode reported that BioWare and EA were hinting heavily that the sequel to their fantasy-RPG Dragon Age: Origins would finally be revealed today. BioWare and Game Informer have now both confirmed these reports.
The BioWare biofeed Twitter account officially announced Dragon Age 2 earlier today with a link to the game's official website. The site is complete with a forum, concept art, cover art, and a tease for the game's debut trailer to be unveiled on August 17.
"Experience the epic sequel to the 2009 Game of the Year from the critically acclaimed makers of Dragon Age: Origins and Mass Effect 2," reads the site's main page. "You are one of the few who escaped the destruction of your home. Now, forced to fight for survival in an ever-changing world, you must gather the deadliest of allies, amass fame and fortune, and seal your place in history."
In addition to the new website, Game Informer unveiled their new cover for its upcoming August issue that features a massive spread for Dragon Age 2. The new issue will feature a 10-page article on the game.
"Dragon Age II is a full-fledged sequel, featuring a new hero, a different part of the world, and a ton of surprising improvements that will shed even more light on the lore of the Dragon Age universe," wrote senior associate editor Joe Juba.
Dragon Age 2 will be releasing for the Xbox 360, PlayStation 3, and PC.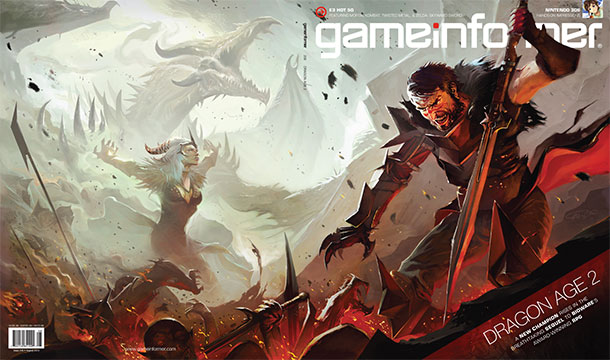 [Dragon Age 2 Official Website]
[Twitter]