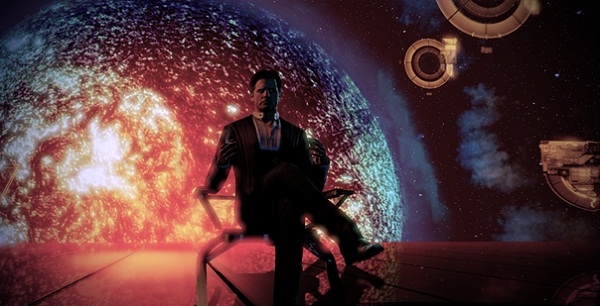 Even though BioWare has announced Dragon Age 2, is deep in development on Star Wars: The Old Republic, and has started to work on Mass Effect 3, that doesn't mean that the developer is finished putting out DLC for Mass Effect 2. Studio co-founder Greg Zeschuk has told VG247 that the developer still has "big plans" for the game's online content.
"We still have more DLC in the plan for Mass 2," he told the site. "The last ones were really well received. People were really, really impressed with the Overlord Pack, and the Kasumi one did really well too."
"It's something we're going to continue to do."
Though Zeschuk admitted that the amount of DLC will decrease, it will still carry significant importance as it will continue to bridge the gap between the stories of Mass Effect 2 and Mass Effect 3.
"It's at the point where it'll probably diminish a little bit, but there are still some pretty big plans for DLC," he stated.
"It's doing really well. Overall it's something we'll definitely continue doing."
The most recent content packs released by BioWare for Mass Effect 2 have been the Aegis pack, consisting of new weapons and a new set of armor, and the Overlord Pack, one of the promised gap-bridging plot packs.
[VG247]