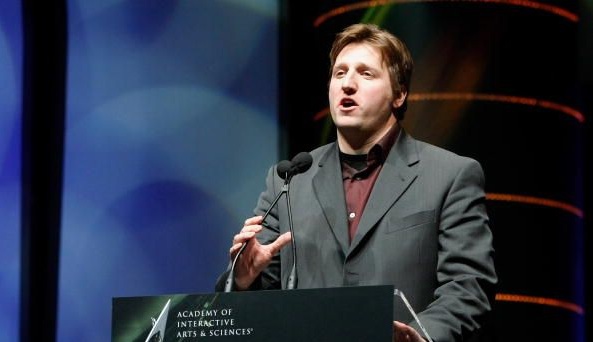 Haden Blackman, a thirteen-year veteran of LucasArts who has worked as executive producer and writer for both The Force Unleashed and The Force Unleashed II, announced yesterday that he has resigned from the company.
"I've had a fantastic time working with the team at Lucasfilm and am really grateful for their ongoing support," said Blackman in a statement.
"While the decision to leave LucasArts did not happen overnight or come easily, I really feel that now is the best time for me to move on and explore new creative challenges and I look forward to the next phase of my career."
Based on the statement, it seems that the two parties separated on good terms. Blackman's departure will not have any effect on the release for Star Wars: The Force Unleashed II. It is still slated for an October 26 release on the PC, PlayStation 3, Nintendo Wii, and Xbox 360.
[G4TV.com]